The rag-and-bone man had lost his way and was stranded near Yishun Dam, not knowing how to make it back to his home in Yishun.
And while others may have pulled up Google Maps and rattled off its directions to the elderly man before going about their own way, cyclists Ray Ang and Kwek Jun Yuan decided to accompany the elderly man on his long walk home instead.
In a Facebook post shared on the Love Cycling SG group, Ang recounted how they were "unwilling to let him wander and starve all night" and thus took it upon themselves to ensure that he got back safely.
The journey took the trio over two hours to complete, as the karang guni man's home was some six kilometres away and he had a cart of cardboard scraps with him.
Ang later told Shin Min Daily News that although the walk left them feeling exhausted, they were contented with being able to help out someone in need.
Netizens were quick to praise their kind act, with Facebook user Mike Chen commenting: "It's people like you who will make the society gracious and livable."
Ang concluded his post with well-wishes for the karang guni man, saying: "May he ride safe always, and remember the love of fellow cyclists and the true spirit of the Loop."
Lavender ice cream uncle gives out 1,000 ice cream treats to celebrate his birthday
Birthdays are often seen as an occasion to receive rather than give.
But for ice cream uncle Jimmy Teng, his special day was a chance to share the love and spread joy to others instead.
Having operated his stand outside Lavender MRT Station for more than 15 years, Teng has a loyal following among customers and regulars.
In order to show his gratitude for their support, Teng posted on Facebook inviting people to celebrate his birthday with him, promising free ice cream for those who visited his stall on March 22.
In a widely-circulated post, Twitter user Han shared a photo of Teng at his cart, complete with a handwritten sign that announced Teng's hope to give out 1,000 free ice cream treats. Han's caption read: "Not all heroes wear capes."
Within a few hours, all the ice cream had been given out, but Teng's generosity did not stop there. He told those who had arrived too late to return the next day, and he would give them a free treat then.
When asked if he was making a loss from the kind gesture, Teng told BBC: "As long as people are happy, that's OK."
Other stories you might like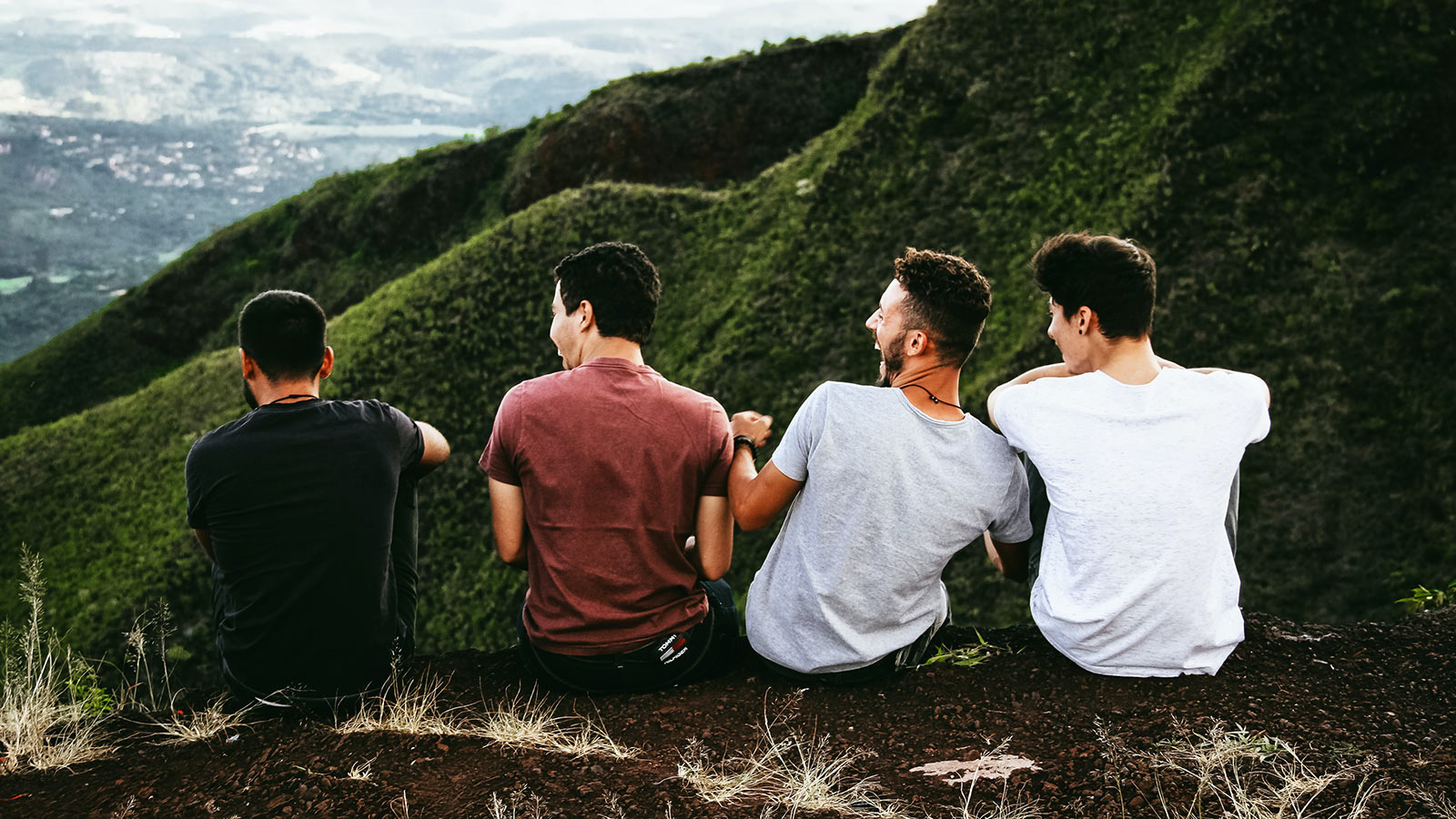 Woman exchanges Hermès bag for $13,000 worth of vouchers for the underprivileged
Given its hefty price tag, an Hermès Birkin bag is often held up as a status symbol to some, and a worthy investment for others.
For one Facebook user Pan Fion, however, it was a means to do something charitable for the less fortunate.
On March 6, Pan posted a photo of her luxury bag in the public Facebook group 'Keeping Hope Alive', a community aimed at providing assistance to the needy in Singapore. Accompanying the image was not a request for cash, however, but an appeal for "$13,888 NTUC vouchers for low income families".
In an interview with STOMP, Pan, who is also the founder of the Facebook group, mentioned that she intends to use these vouchers to take these low-income families grocery shopping, something she has done for some time.
Pan's readiness to part with her prized possession even inspired others to step up in a similar way. In an update on her Facebook post, she said that an unnamed individual approached her to donate $11,000 in vouchers, but declined to accept the bag as she hoped for it to go towards helping the needy.
Reflecting on her eagerness to help others, Pan said: "It's recognising your own abilities and being able to do good with that. That's what I want to encourage."
Related article: Teen mums need your support, not shame
Construction workers rush to accident scene to ensure safety of road users
An accident that took place recently in the vicinity of Ang Mo Kio Avenue 4 drew a swift reaction from passers-by as they rallied together to provide assistance
Among them, to some people's surprise, were a number of construction workers who happened to be working at a nearby site.
In a Facebook post, eyewitness Justina Tyn recounted how mere moments after the accident occurred, the quick-thinking workers brought out equipment such as lightsticks, traffic cones and stop and go signs to manage traffic.
Apart from ensuring the safety of the two casualties and others who came to their aid, the workers' prompt action also allowed for the ambulance to reach the site within minutes.
After news of their kind act went viral on social media, netizens were quick to praise the selflessness and efficiency of these construction workers.
Tyn told The Straits Times: "To see them springing into action like this warms me deeply."
The post didn't just draw comments from appreciative Facebook users, as some foreign workers joined in on the exchange as well. Facebook user Amjonota Azu, a Bangladeshi foreign worker, left a comment to express his thanks for the kind words, saying: "Thanks a lot, madam. (We) always try our best."
Related article: Jumbo Seafood restaurant staff go the extra mile for elderly customer's birthday
SBS Transit staff comes to the aid of passenger who forgot wallet by adding $10 of his own money to her card
Stranded at Upper Changi MRT Station without her wallet, STOMP contributor Rachel found herself in trouble when she did not have sufficient cash to top up her ez-link card.
In desperation, she approached staff member Laurence to explain her predicament, asking if it was possible for her to top up her card with just five dollars.
Instead of turning her down to stick by the rules, he waved his hand and told her not to worry, before proceeding to add $10 to her card out of his own pocket. Adding on to Rachel's surprise, he did not ask her for her name or particulars, which made her believe that he was not expecting anything in return for the gesture.
Nevertheless, feeling touched by his kindness and also eager to show her gratitude, Rachel subsequently returned to the station to pass Laurence a handwritten note and a bar of chocolate.
She told STOMP: "It is because of kind people like Mr Laurence that everyday life is brighter."