An increasing number of accidents involving personal mobility devices (PMDs) has got many Singaporeans worried about safety on the roads.
Fortunately, the following story involving an elderly man on a personal mobility aid did not end in a tragedy.
The Singapore Road Vigilante (SGRV) Facebook page recently posted a heartening video of a van driver who stopped to help an elderly man on a personal mobility aid. According to the timestamp on the video footage, the incident took place in the early afternoon of Aug 25.
The unnamed driver who documented the occurrence was heading down Lower Delta Road towards the city when his dashcam caught a good Samaritan in action, who had stopped his van at the turn to help an elderly man.
In the video, the do-gooder can be seen pushing the latter to the safety of the pavement and waiting to make sure he was able to resume his journey before heading back to the van.
Other stories you might like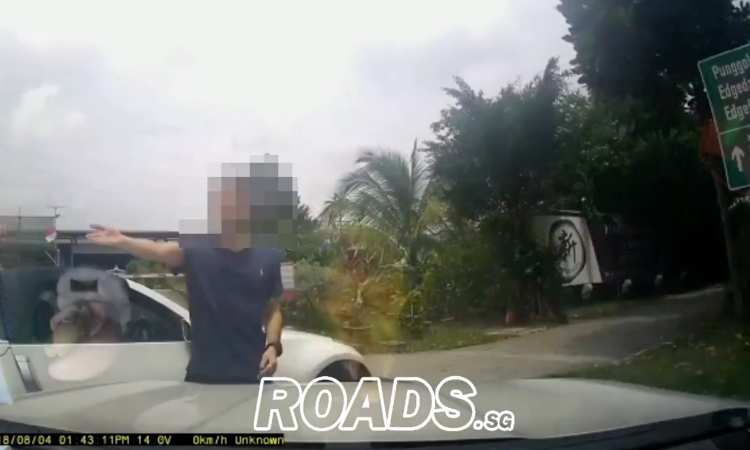 It is unclear whether the elderly man's mobility aid had become stuck between the road and kerb, or if it did not have enough power to go up the ramp. Whatever the case, the van driver felt the situation warranted his help, and provided it.
Netizens who saw the video were quick to praise the actions of the van driver.
Facebook user Eric Lee wrote: "If he carries on like this, surely he will get good karma for the next lifetime."
Another commenter, Chen Lai, said: "A good deed should be made viral too." The SGRV page usually posts videos of reckless driving.
The caption in this post read: "Dear driver of this van, thank you for making the world a better place. Spread the love! Show his kindness to all your friends."
Which is something we completely agree with.