The next time you're out on a date, put your phone away if you don't want to hurt your partner's feelings.
Like most of his peers, 18-year-old Danial Hadi can't live without his smartphone.
But its presence would unsettle him in certain social settings, such as when he's meeting someone for the first time, and his date draws out her smartphone in the middle of a conversation.
The second year student at Singapore Polytechnic (SP) told The Pride: "Even if it's just a habit for her, it makes me wonder if I'm a boring date."
Other stories you might like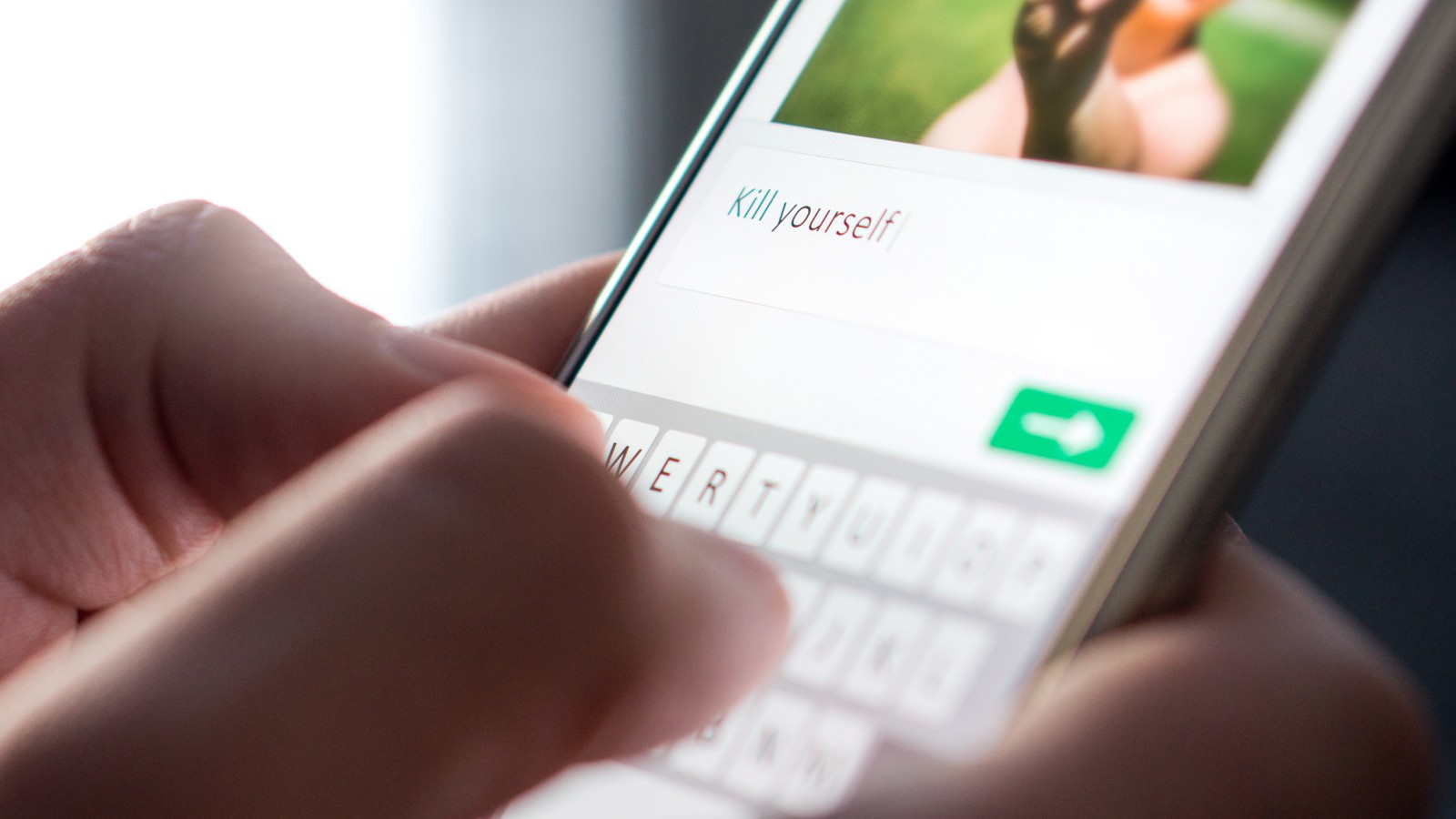 Phubbing – a portmanteau of 'phone' and 'snubbing' – may sound like a foreign word, but its effects will feel familiar to most. The term refers to the practice of ignoring one's companion to pay attention to one's mobile device.
This fixation with our gadgets can have a negative impact on real-life relationships, according to the findings of a survey done by Hadi and his group of team-mates from SP's Diploma in Media and Communication course.
Conducted in June last year, the study surveyed 785 youths aged between 15 and 35. Of these, six out of 10 admitted that they engaged in phubbing at least occasionally, while a whopping eight out of 10 said that they have been phubbed occasionally or more.
Related article: Autism – the silent disorder many see only during a meltdown
The study also found that phubbing was perceived as harmful to one's relationship with one's partner, as agreed or strongly agreed by 58.2 per cent of participants. However, only 48.2 per cent felt that phubbing would affect their relationship with their friends, while 47.6 per cent felt it would harm their relationship with their family.
Asked why phubbing affected romantic relationships the most, Clarice Sim, the SP lecturer in charge of the study, offered: "To some extent, romantic relationships are more intimate and the interactions are usually one on one, so it's more likely for people to expect 100 per cent attention from their partners."
Related article: I was not wrong to defend Annie Ee's abusers, says criminal lawyer Josephus Tan
The findings even prompted Sim to reflect on how she and her husband used their smartphones around each other. She told The Pride: "In a marriage, communication may be taken for granted. We may (phub) around each other, and sometimes we even end up blaming each other for it.
"It's a reminder to be more conscious of this habit of taking out my phone when I should be paying more attention to my husband, or anyone else I'm face-to-face with."
Related article: Beaunite did nothing wrong by daring to dream
As the study also found that those who engaged in phubbing more often were more likely to have been phubbed themselves, Sim hoped that more people would rethink their phubbing behaviour.
"What we found was that phubbing can occur in a vicious circle, where one person does it to someone, and that person goes on to do it to someone else.
"Instead of missing out on the opportunity to connect with others, putting aside our smartphones would enable us to have more meaningful conversations with our companions."