I was visiting Singapore last year when I experienced an act of kindness from an honest cab driver, Mr Goh, that left a deep impression on me long after I had returned home to India. So, when I chanced upon Singapore Kindness Movement's Facebook page while scrolling through my feed, I decided to share my story even though it happened a while back.
On Jul 15, 2018, I took a cab from Hotel Boss to Changi Airport for an early morning flight to India. After arriving at the airport, I realised that I had left my phone in the cab. I went to the help desk, but there wasn't much that could be done – I hadn't enabled international roaming so I could not ring my own phone; I also didn't take a payment receipt from Mr Goh so I had no way of contacting him.
Other stories you might like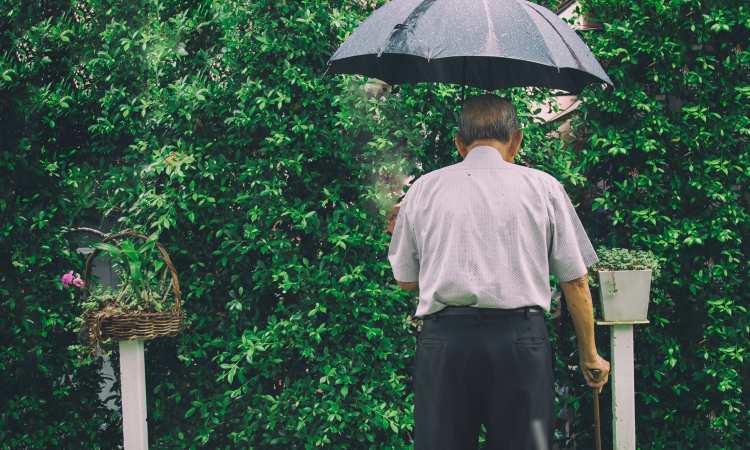 My phone was locked as well, so there was no way he could contact anyone from my list of contacts. At that point, I thought I had no hope of ever finding my phone, which contained all the memories of my first ever trip to Singapore.
However, the next morning, my mother told me that she had received a missed call on her mobile. When I checked her mobile, I realised that the call had come from Singapore.
It turned out that Mr Goh had seen the lock-screen message on my phone – in the event that I should misplace my phone, I'd taken the precaution to pen this note: "Call 908*******, if found".
I immediately called him back and thanked him for reaching out. He then told me that when he ended his shift for the day, he would head to the post office to enquire about returning my phone via courier.
But as luck would have it, I had a friend living in Little India who was coming back to India in two days' time. They arranged to meet and Mr Goh handed over the phone to my friend.
Who could imagine finding his phone again after leaving it in a country 6,500km away from home? I'd actually written in to Mr Goh's cab company to share my experience, and I hope that in telling my story here, he will know how grateful I am still for his honesty and kindness.
Shubham Sharma
Have a story to share with us? Submit them here.