By Siti Zulaiha
"I entered a convention hall and I was the only woman in a sea of men," says Warda Shariff.
The 49-year-old owner of a pest control company says that when she first took over the company from her father 21 years ago, she had to work very hard to get respect from her peers in the industry.
"It was not my dream job," admits Warda.
But over the years, she has overcome her initial reluctance. Today, being a pest control professional in a male-dominated industry has become more than a job to her: It has become a calling.
Education is key
Warda is the first profile in Singapore Kindness Movement's latest video series, The Kindness Squad, featuring SKM's general secretary Dr William Wan and local influencer The Smiling Afro.
This light-hearted series focuses on people whose passions take them off the beaten track and how they overcome stereotypes and assumptions others may have of them.
In the episode titled "The Wan with the Female Pest Controller", Dr Wan and The Smiling Afro encounter a scary situation in a car that requires the attention of a pest controller.
Enter Warda.
Ironically, the pest controller doesn't describe her job as just simply killing creepy crawlies — she sees a bigger role in what she does.
"We are not just eliminating pests, but we are also educating the public at the same time," explains Warda, who runs A-Team Pest Control.
Her road hasn't always been easy, but she enjoys assisting and educating people and uses that as motivation to keep going.
But it hasn't been an easy journey.
Being a woman in pest control
"Are you in the wrong class?" Warda recalls an encounter with a fellow coursemate when she first entered a lecture room years ago.
She shares with The Pride that even though the business was passed down to her, none of her family members knew anything about pest control — they had just invested in it as a business.
She had to learn everything about pest control from scratch.
One of her biggest challenges that she faced at that time was people doubting her ability to do her job.
"I had to constantly prove myself," she says.
That class that she described walking into was for an industry-specific course. It was full — 35 men and her.
Years later, she says she still remembers the stares that she got, as if she didn't belong.
It took years for her to gain recognition for her work now.
Finding inspiration
What keeps her going is her passion to help others.
"It is a sense of achievement when I get to help someone overcome their fear of pests," says Warda.
It was not only their fear of pests that she had to help overcome, she had to deal with her own as well. It took time, but over the years, handling pests have become just part of the job for her — she's not afraid of them any more.
One of her biggest catches was a monitor lizard that she later handed it to the authorities.
She brings her own personal style into her approach to work as well.
"Over the years, I've learnt that the key to building rapport is not just to help my clients in their pest situation, but to be the listening ear," says Warda.
She shares how one of her clients once called her at midnight because a lizard got stuck in her sink.  Warda immediately got a team over to help get rid of the little reptile.
She says that her team provides a 24-hour service because "you'd never know when a pest would appear in your home".
Being kind to those in a 'dirty' job
But just as important as being attentive to her clients, is treating her staff with kindness.
"In any industry or any profession, people should be treated with respect," says Warda.
These days, many think pest control is a "dirty job" because it deals with vermin like rats and snakes, not to mention insects of different kinds. It also often requires pest control professionals to get their hands dirty.
But pest control is essential for an urban society like Singapore. Without this profession and its practitioners, our country would be overrun with rats and other pests, and that alone should be enough to give them some degree of respect and kindness.
Within her own company too, Warda takes kindness and inclusivity to the next level: Among her staff are those with different backgrounds and skill sets.
"Some of our staff are ex-offenders or have a juvenile history," says Warda.
Other stories you might like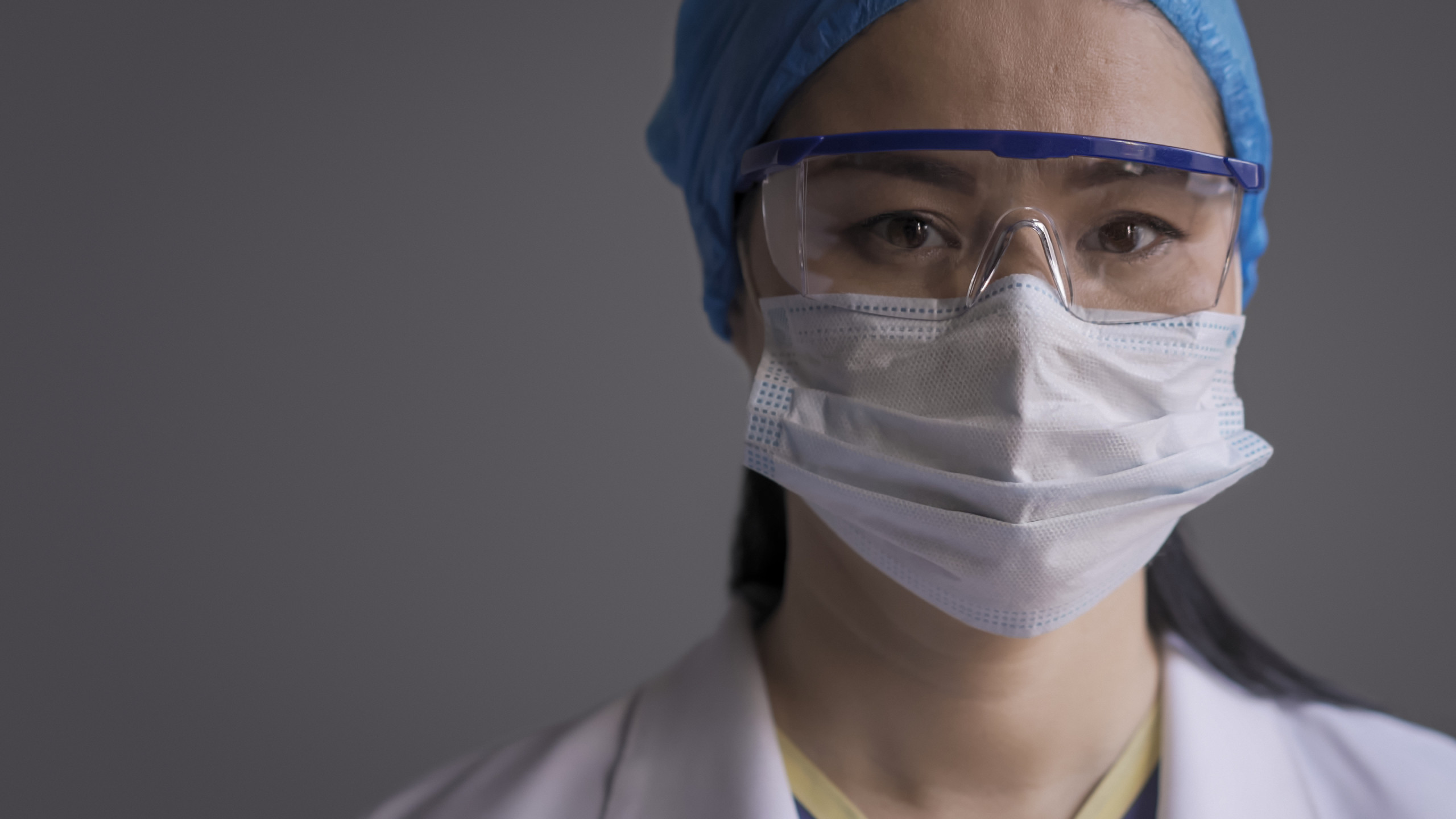 Hiring them, training them and teaching them a new skill allows them to start anew and lead a better life, she says.
Talking to Warda, and watching her interact with Dr Wan and The Smiling Afro, you can understand how she has grown over the years from being someone with no interest or passion in the industry, to a strong independent woman, looking out for the welfare of her staff.
"The passion drives me. You need to have the passion to do what you love and that keeps you going." says Warda.
If you like what you read, follow us on Twitter and Google News to get the latest updates.