For most of us, an empty toilet roll is a reminder to get a replacement from the storeroom or cupboard.
But for children's book author Sophia Huang, the toilet roll tube is the start of a new adventure.
She doesn't discard it or even chuck into the recycle bin. Rather, the self-declared "junk collector" adds it to her pile of household waste 一 which includes random items like plastic egg shell trays, milk jugs, cardboard boxes and Yakult bottles.
This pile of junk is the inspiration for many toys in her household and supplies endless hours of fun, because her children make play things out of these discarded items.
For Sophia's family, upcycling everyday items as toys has become a way of life. So it was only natural that Sophia's newest children's title, Mr Roll Finds New Life, illustrated by Evelyn Ghozalli, is about a toilet roll that is discarded when the paper runs out.
The theme of upcycling is explored through Mr Roll, after he is tossed aside as "trash" and begins to lose hope until his humans upcycle him into a marble run toy, giving him a new life as a child's "treasure".
The book encourages children to see recyclable materials 一 the book itself is produced with FSC-certified paper 一 as having use beyond their original purpose and introduces the concepts of recycling and reuse.
Upcycling in Singapore: From trash to treasure
Sophia's upcycling journey started 6 years ago when she was organising her daughter's second birthday party. The mother of three, whose children are aged 8, 5 and 20 months, wanted an economical way to celebrate her daughter's birthday and designed carnival games with props made from upcycled trash.
"I quit my job to start working part-time when I became a mother, to spend more time with my kids. I later began upcycling trash into toys to save money. It was also a way of engaging the children, and bonding with them," Sophia, 36, tells The Pride.
In an interview with AsiaOne on green homes, she said: "You just look around, what do we have? We have all these materials, we can make something out of them.
"You don't have to send your kids for enrichment classes, this is where the education takes place 一 at home. They are learning things like resourcefulness, creativity… They are learning art, how to decorate something, how to make something look beautiful and also learning things like science."
The toys that she has made so far include a guitar, a shooting range and hockey sticks, which her children use to hit balls into a laundry basket 'goal'.
Her first big project was a toy kitchen, as she didn't want to spend money on a store-bought one. It took her a few hours every night, for a week. "It cost me $8 to make, instead of spending $200 to buy!"
The other toys she makes have an educational slant 一 a balloon-propelled car to teach scientific principles of potential and kinetic energy, egg trays for marble counting, and sorting toys made from boxes to build fine motor skills.
However, it's when her kids use their imagination to create things for themselves, that Sophia gets the most joy. She says that seeing her kids scoot around in their cardboard vehicles 一 think cars and train carriages 一 is memory-making material.
"They'll ask me to help them tape it up, and draw features like GPS navigation and autodrive. The stories they make up and the places they go, are what I love hearing."
Reasons behind her passion for upcycling in Singapore
Aside from being a children's author, Sophia is a part-time copy editor (her husband is a civil servant). And she says that she's just like many other Singaporean parents when it comes to buying stuff for their children.
"Don't get me wrong, we want to spoil our kids too, and we do indulge in buying toys for them. But upcycling is about making a choice to be environmentally conscious and it's just our family's small effort."
Upcycling raises awareness about conservation and is a great starting point to introduce young children to why and how they can save the environment.
Sophia says: "When we start thinking about how we can create by making toys out of trash, instead of buying new and consuming, we can do our part in saving precious natural resources. And upcycling can be fun! Not to mention, it helps children learn to be creative and resourceful."
She even started a Facebook page, CraftCycle for Kids, in 2015 to share upcycling ideas and record her own projects. Even her children's birthday parties incorporate carnival party games made with recycled materials.
"I wanted to have some kind of record to show my kids of what I did for them – hopefully, how I tried to be an awesome parent to them!" she laughs.
During Covid, her passion got a boost due to more interest as families were cooped up at home. During last year's circuit breaker and the Phase 2 (Heightened Alert) phase during the June school holidays, she received more enquiries on her social media accounts because children (and their parents!) had more free time on their hands and were bored at home.
Just as with store-bought toys, Sophia's children tire of their made-at-home toys eventually. That's why she says that there is so much value in the process of making the toys with them.
She says: "I am teaching them things like creativity as we're talking about colour and decorating. They're learning science concepts and improving fine motor skills. And if the toys get worn and need to be thrown out, at least they are all recyclable!"
But Sophia insists she is not a hardcore eco-warrior, as she is merely doing what works for her family.
"At the start of the circuit breaker, we started to buy more takeaway food, and the increase in our plastic disposables was quite painful to watch. We make it a point to remember our tingkat containers when we dabao from the hawker centre. It doesn't take much effort," Sophia says.
Other stories you might like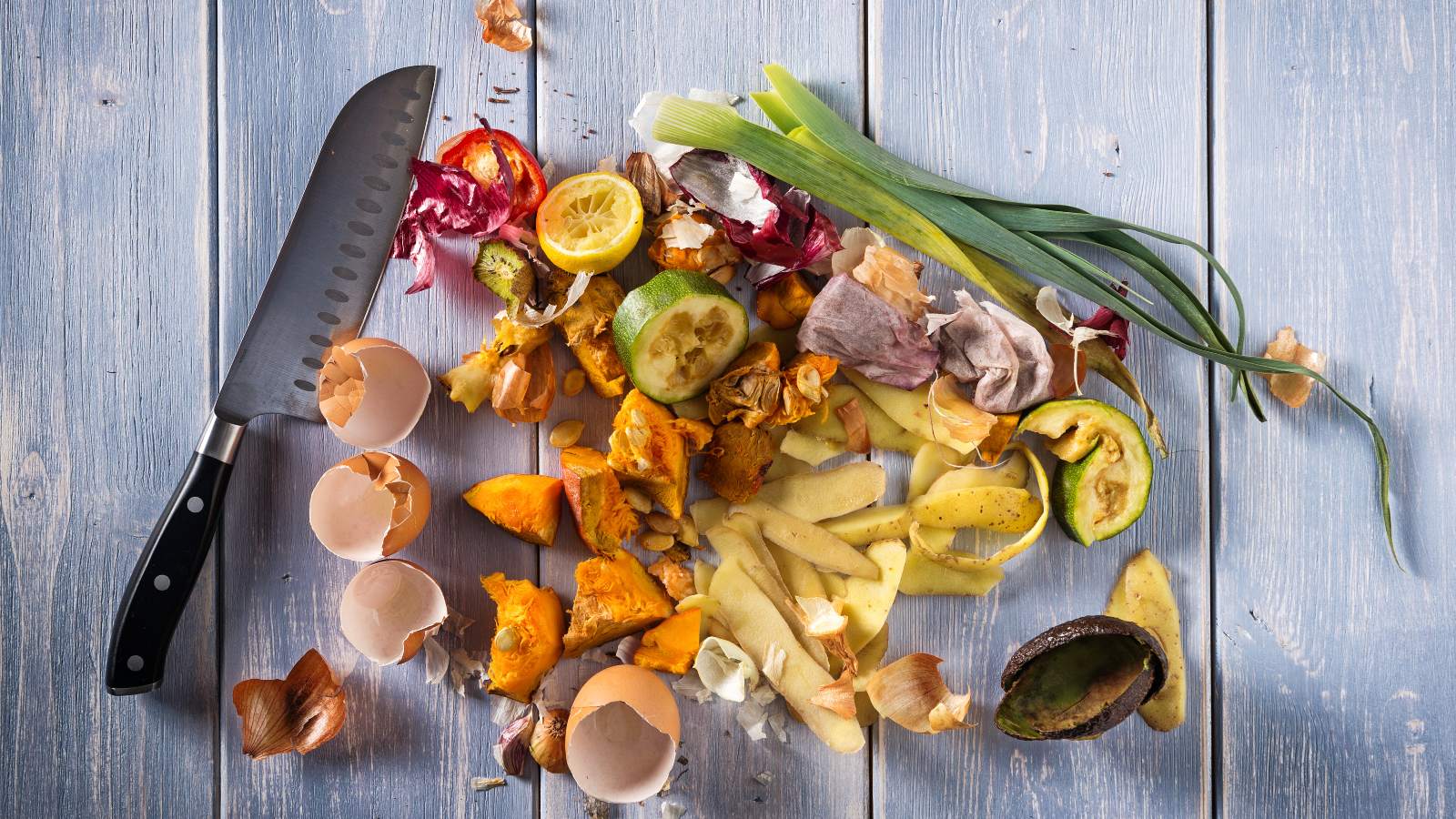 From upcycling in Singapore to "free cycling"
Her passion for waste reduction also leads her to re-home things she doesn't need any more. She started a Telegram chat group with fellow mums in her condominium in August last year, to "free cycle" i.e. pass on toys and clothes that are still in good condition to other mummies.
Very quickly, the group grew to about 100 members, representing 20% of the households in her Serangoon condominium.
"We could easily have sold our items on Carousell. But once we started giving away our stuff for free, more and more neighbours started to join in. Our little community is creating this new culture of giving freely, and it promotes neighbourliness," says Sophia.
Recently, she started to share her kids' toys as well, starting with a 'busy board' toy that was still in good condition. She was surprised to get only a couple of responses, given that the toy is well-made and fairly expensive.
"Sharing is still a work in progress, culturally I think Singaporeans are quite hesitant because they're afraid to spoil your things and don't want any strings attached."
Singapore upcycling enthusiast's tribute to dad
Mr Roll Finds New Life continues the green theme from Sophia's first book series published from 2018 to 2020. The Nature Playtime Series is about a young girl Emma and her popo (grandmother in Mandarin), who teaches her to play the way she did when she was young with whatever they could find around them, such as seeds, flowers and leaves of plants.
"Nature Playtime was a tribute to my mum, and what she taught me. I wrote Mr Roll for my dad. I think my dad is going through this period where he feels he has come to the end of his usefulness, or his significance, now that he's retired.
"I hope through this new series I've started, he will see he's still significant to us."
Mr Roll Finds New Life can be pre-ordered at GoGuru and Amazon Singapore, and will be available in leading bookstores from August.
If you like what you read, follow us on Twitter and Google News to get the latest updates.