In metropolitan Singapore, the landscape tends to be dominated by high-rise HDB flats and other buildings.
However, more of our neighbourhoods are incorporating innovative ways of bringing green spaces into our urban areas.
These green spaces are not only implemented into our cityscape, but also in our neighbourhoods — with about 1,600 community gardens spreading vibrancy across Singapore.
And as part of the SG Green Plan 2030, the government has pledged to plant 1 million trees and have every household within a 10-minute walk of a park — part of Singapore's efforts to build a garden city, fulfilling what then-PM Lee Kuan Yew envisioned in 1967.
In fact, citizens and organisations have stepped up as well.
Since the start of the pandemic, local commercial farms like Edible Garden City have seen more volunteers and people calling for home gardening advice.
Facebook groups like Urban Farmers (Singapore) have also grown to more than 48,000 strong, with members sharing harvest successes, tips and talk about the latest horticulture trends. Some even swap plant cuttings and seeds.
This trend is aided by the National Parks Board under the Gardening With Edibles initiative, which has seen interested residents pick up free seed packets including xiao bai cai, tomato and brinjal. It has also published gardening tips on its website.
Urban farming initiative
But even before the current push took place, Marcus Koe had already started his urban gardening journey, which culminated in him recently setting up an urban farming initiative called Habitat Collective — its aim, to push for more sustainable human settlements through agriculture.
We take food for granted in Singapore — most of the time, our main concern is what we are eating next, instead of whether we have any food at all.
In 2020 alone, Singapore wasted 665,000 tonnes of food, 11% of our total waste generated. Food wastage affects many countries, not just Singapore, and this isn't just a poor use of resources, it also contributes to climate change. The World Wildlife Fund estimates that about 6% to 8% of greenhouse gas emissions could be reduced if we only bought what we actually needed.
Marcus, 29, tells the Pride: "Most of us have grown up in a society where we import our food, so we see our supermarkets as a 'vending machine'.
"We often waste our food and don't get to see how they are grown for consumption. I started this initiative to share about the production of sustainable food as a way of helping people understand the process."
View this post on Instagram
His project has another aim as well: To raise awareness for sustainable urban farming.
Marcus explains that farming is not just about the production of food alone — it has multiple functions including helping in personal growth, building communities and reviving the environment.
He believes that conventional agriculture methods utilise too many human inputs. He says: "Nature and the systems surrounding nature have already developed the best way to do it, and we just need to set up ecosystems that can mimic that and allow nature to do its work. Let Nature be the farmer."
He puts his farming beliefs into action at the Jalan Senang Community Garden, where he grows edible crops using sustainable methods such as food waste composting.
The Habitat Collective urban garden
Located in the heart of the Kembangan area, Jalan Senang Community Garden is where Marcus makes his rounds twice a week.
With more than 50 different edible species, there is certainly no shortage of food supply here — most of the crops can be eaten right after it is harvested by the Habitat Collective team of volunteers who helps Marcus manage the urban garden.
Marcus also applies eco-friendly methods, such as the process of composting to enrich the soil at the garden.
Composting uses excess food ingredients to make the soil more fertile through decomposition, which enriches the soil with organic matter.
Marcus tells The Pride that composting generally goes through a four-stage process, with each stage taking up to two weeks to complete.
He added that this is also a more cost-effective way of enriching the soil he uses at the farm, so that he does not have to buy fertiliser from local nurseries.
Growing plans for the future
Though the practice of urban farming has only recently picked up steam here, Marcus believes that there is untapped potential waiting to be explored.
It is important to think about the future of urban farming, as industry players move into vertical or high-tech farming, and more residents are finding ways (and challenges!) of populating our HDB flats and common spaces with plants.
"Ultimately, my long-term goal with this initiative is to show that we can use marginal plots of land within our neighbourhoods and revamp them into ecologically productive systems," says Marcus.
He adds that Habitat Collective provides learning opportunities about sustainability; he believes these are crucial for the future of urban farming in Singapore's built-up environment.
Getting into the spirit of urban farming
That being said, how can we get into the spirit of gardening?
Marcus says: "My advice would be to learn practices that utilise resources from our surroundings, as well as interactions from our local biodiversity — rather than just buying the most exclusive fertilisers or seeds from nurseries."
In fact, he says that we should start with understanding how gardening is more than just finding the best products for the crops we want to grow.
Other stories you might like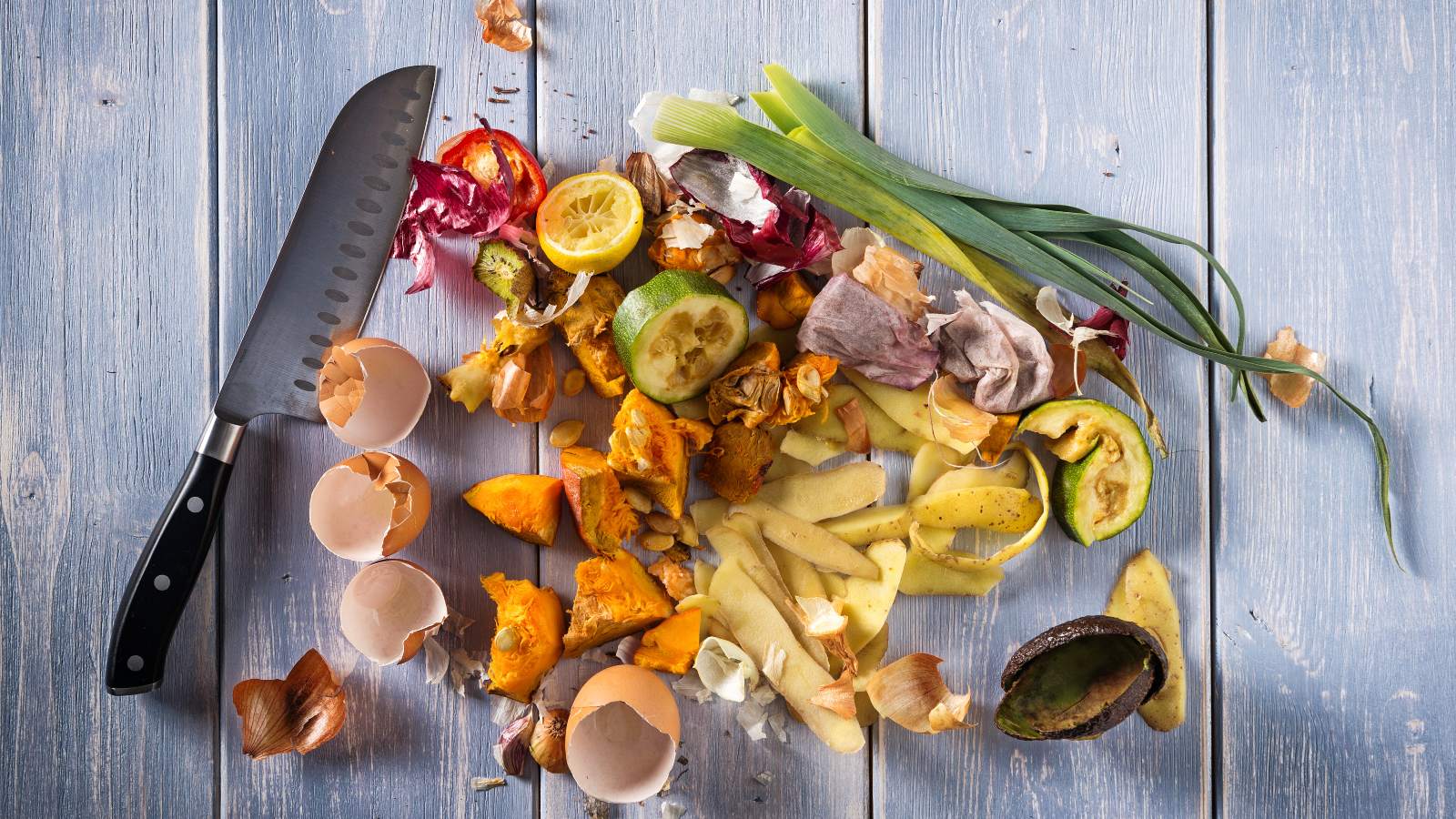 The overarching key in urban farming is finding opportunities to learn about our biodiversity and understanding the natural world we live in.
Marcus explains: "Urban farming can be fun for people like you and me. But it isn't all just fun and games — it is also about a form of activism in terms of living sustainably.
"To do that, we as a community have to understand how we are growing these foods. By doing so, we can appreciate the importance of sustainability, especially during this time where climate change is becoming ever-more prevalent."
The Jalan Senang Community Garden is open to the public on Saturdays from 9am to 11am.
If you like what you read, follow us on Twitter and Google News to get the latest updates.