The Indian girl who rode the same school bus in primary school as I did was in a flood of tears.
We were on our way home that afternoon when a terrible rumour spread through the bus.
Someone had declared that the girl had kutus (head louse in Malay) in her hair, and many of us immediately scurried away in fear, trying our best to put as much distance as we possibly could between us and her.
In hindsight, it's easy to see now that the accusation was ridiculous and baseless, but at that time, we were impressionable eight, nine-year-olds not yet wise to the nuances and wrongs of racism and bullying.
While I felt pangs of unease and guilt that our actions had reduced our schoolmate to tears, nine-year-old me wasn't brave enough to question my friends, and instead chose to follow the majority.
For a couple of days, nobody wanted to talk to her or sit near her. There were fearful whispers and looks of disgust directed at her that could only have left her feeling incredibly hurt and isolated.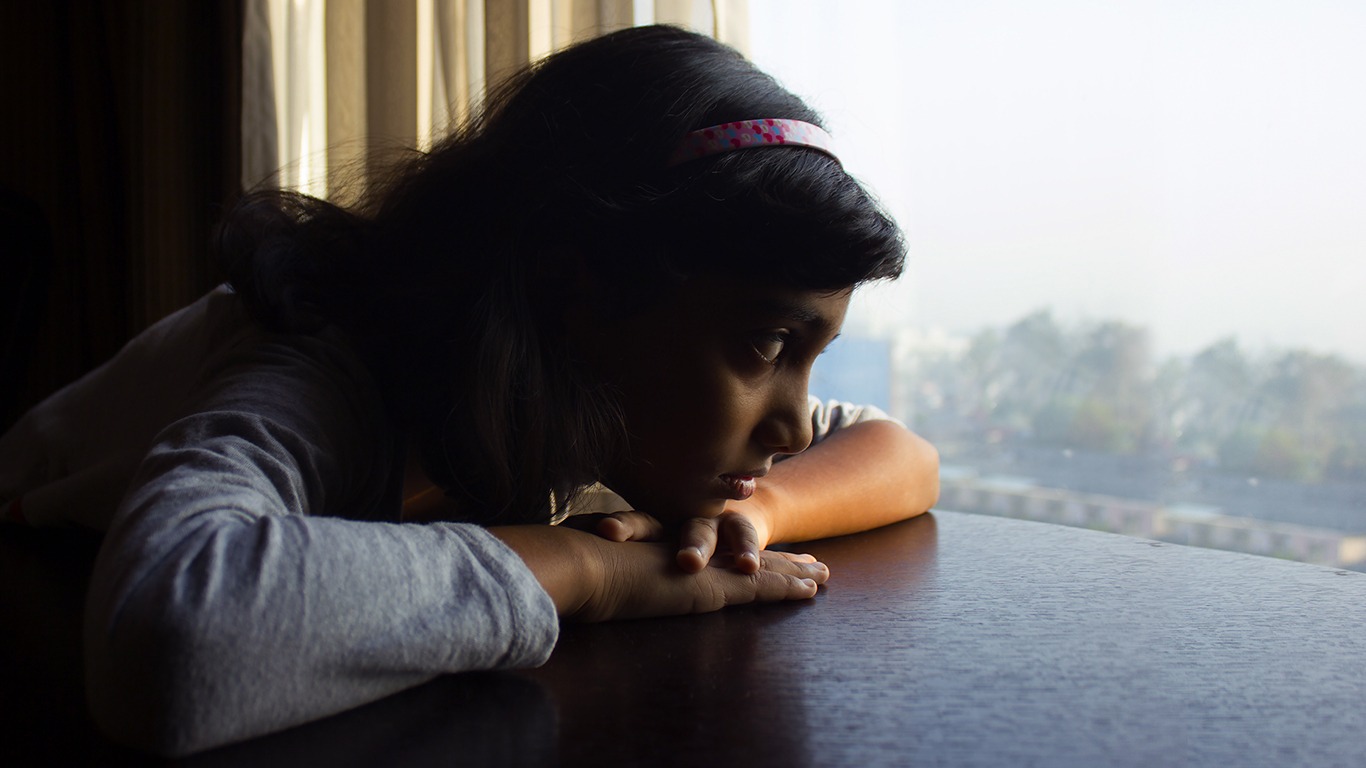 This is not one of my proudest childhood memories, but it comes to mind whenever I read about an incident of racism or bullying that makes the headlines.
Two weeks ago, it surfaced again after I read the disturbing details of alleged bullying that occurred in Mee Toh School, where a primary five student was repeatedly taunted by her peers.
The incident was widely shared on social media after the victim's elder sister wrote publicly about the bullying in a series of tweets.
Other stories you might like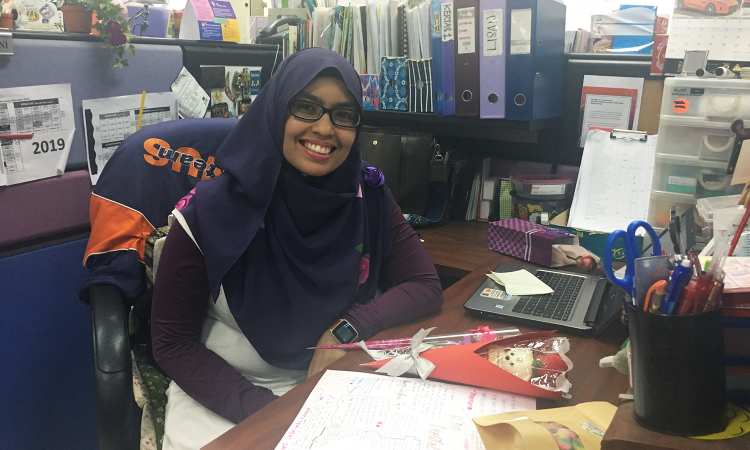 According to her, her sister was the target of repeated bullying, where her classmates would call her nasty names and even vandalise her school uniform with markers. She also shared a screencap of a text conversation with her younger sibling, where the latter told her that she was eating in the toilet at school because she wanted to avoid people.
On her birthday, a classmate gave her a note that said: "You look so ugly and you really turn me down you make puke (sic)".
The older sister believed that the bullying was motivated by racism. She wrote: "There's only a handful of Malays in the school and the amount of racist remarks my sister has received throughout the years – I'm sick of it."
Despite her family's attempts to engage the school and urge them to better protect her sister, she felt that little had changed and the bullying continued.
Speaking to The Pride, psychologist Y Y Low said that being bullied over a sustained period of time can affect a child negatively. "The child could become depressed or anxious, or even suffer from low self esteem. In some individuals, the trauma of the experience could also result in post-traumatic stress disorder," she said.
"The victim's sense of identity will be affected. Any form of personal attack, whether it's how the victim looks, or what race he or she belongs to, is damaging to the victim."
Since the tweets were published, many have spoken up for the victim and called for her bullies to be disciplined and counselled.
In a similar vein, Education Minister Ong Ye Kung did not mince his words in a Facebook post on the issue, writing: "This is bullying, is wrong and cannot be tolerated anywhere, especially in schools…. It does not matter whether the students might have done it out of mischief or that they are only Primary 5 students; the fact is that the victim felt that it was a racist act, and that makes it even more unacceptable."
Although the school's principal has since said that the students involved were counselled, many wondered why it had taken so long for action to be taken.
While Low, too, felt the same way, she was mindful that although teachers are better placed to detect bullying in schools, it takes a multi-faceted approach to nip bullying behaviours in the bud.
She explained: "There are many factors that can cause someone to be a bully. For example, the child could be going through things at home that make them feel insecure, or they are victims of abuse themselves. They may feel that they do not have an outlet to talk about this with someone, and as such, bully others to make themselves better."
As much as the school curriculum offers pastoral care classes that impart moral values and teach the children right from wrong, teachers and counsellors cannot reform a bully on their own.
Low believes that it is key to get to the root of the bullying behaviour, and to do so, teachers have to work with parents for effective intervention.
"If the parents reflect a can't-be-bothered attitude, then that could tell us something about the way the child is being raised," she observed.
"The teachers can do everything in their power to educate the children in school and impart the right values, but it's not going to work if they return home and these lessons are not reinforced. Parents need to be involved, and if more support is needed, they could consider going for family therapy."
As for the group of students who ganged up on their classmate, Low pointed out that some of them may have done so not out of malice, but out of a need to feel like they belong.
"Because they want to belong to a certain group, they may behave a certain way. Usually, in incidents of bullying by a group, there is a leader who starts the bullying, before others follow and start to add on to the distress of the victim because they want to belong to the group."
This herd mentality has haunted me from time to time even as an adult, whenever I think back to that warm, noisy afternoon in my primary school bus when a large group of us singled out a schoolmate and ostracised her.
If there is one comfort I can take, it is that another schoolmate eventually stood up for her, applying reason and compassion where it had clearly deserted the rest of us. And it was not long before, as children, we were able to mend the fence and become friends again.
I did not know it then, but this experience would form a huge part of my awakening to issues of race and privilege, and teach me a significant lesson about empathy and kindness.
One hopes that the children most recently disciplined for bullying would be able to use this as an opportunity to learn the same.