I was on the MRT yesterday. It was 10pm and it had been a long day at work.
The train was full but I managed to get a seat. Tired, I welcomed the chance to sit during the long journey home.
Then at Orchard MRT, an elderly woman and her two adult daughters boarded the train. I instinctively rose to give up my seat and she waved off the gesture. "Three more stops only," she told me in Mandarin, smiling from behind her mask.
But then, seeing me standing there awkwardly, she changed her mind and sat down graciously.
Why tell this story? It's certainly not to blow my own horn. Most of us would give up our seats to those who need it. LTA's Thoughtful Bunch campaign – thanks, Stand-up Stacey! – (and our own social graces, I'd like to think) have been more than successful over the years in making us better commuters.
No, it's to highlight the fact that there is kindness in accepting a kind act.
The ah po didn't need the seat. Maybe there was an element of paiseh-ness involved, sure, but I'm sure she sat down partly because she didn't want to embarrass a befuddled young man and his clumsy gesture of kindness.
She sat down because she wanted to be kind to me.
How many times have you been in a situation where you wanted to do something kind but stopped yourself because you're afraid your gesture would be rejected or misunderstood?
I wanted to do a kind deed and got a greater one in return.
May is Kindness Month
Every year, we celebrate Kindness Day on the third Friday in the month of May.
It is a culmination of a month of kindness activities, to remind everyone in Singapore – Singaporeans and foreigners alike – that in our daily lives, kindness matters.
This year, the theme of Kindness Day SG, organised by the Singapore Kindness Movement (SKM), is "Kindness Starts at Home".
Earlier this month, Ninja Van Singapore and SKM launched a delivery driver appreciation campaign where 10,000 kindness kits were delivered to households.
These kits comprise co-branded stickers, door hangers and other merchandise with Singa the Kindness Lion and Ninja Van's mascot Ryo, designed to encourage families to show appreciation to all delivery personnel.
Ninja Van also released a video of delivery drivers and riders reacting to comments from customers. The toxic comments that these hardworking frontliners got from entitled Singaporeans show that we still have room to improve ourselves.
On the roads, many Singaporeans would have seen Tower Transit buses with a cheerful Singa reminding commuters that Kindness Starts at Home.
Look out for these colourful buses and post it on social media with a #kindnessdaysg!
You can even snack on Singa! As part of a collaboration with Old Chang Kee, you can buy a special limited edition Singa Chicken Mushroom'O to share with your loved ones and bless others around you!
These will be sold at all Old Chang Kee outlets and 50% of all sales proceeds will be donated to Ren Ci Hospital. Old Chang Kee will also be gifting these special curated Singa Puffs to all healthcare personnel of Ren Ci Hospital with the hope of spreading some love and kindness to our frontline heroes as part of supporting this year's Singapore Kindness Movement Campaign.
New ground-ups inducted
This month, SKM also welcomed 12 new ground-up movements (GUMs) to its Kindred Spirit Circle of 127 existing members.
One of these new GUMs is 3AM Music Collective, a collaboration of musicians of different ethnicities and age groups who create various genres of music to give hope and show empathy to people with troubled minds.
Eileen Chai and Ben Kranen, two of the founders, share that the decision wasn't just a way of giving back to those who needed help, it was also prompted by their own experiences with mental health conditions.
Explains Eileen: "The reason why we even started this was because (Ben) saw me suffering… Then I sought help and I got better. So that's why we thought 'okay let's do something about it, and since we all love to make music so why not we do it through music?'"
Another is Break The Cycle SG, a group of avid cyclists who started with a simple intention – to break the cycle of recidivism and be a community for ex-offenders, through cycling.
One of the founders, Andrew Ong, tells The Pride: "Whether you're a non-offender or ex-offender, avid cyclist or total newbie, male or female, no-one is singled out. You can contribute to and be empowered by the community at Break the Cycle; they look out for one and all."
Other stories you might like
A third GUM, I am Green, takes a three-pronged approach to combating climate change by encouraging the community to develop good recycling habits, creating awareness of climate issues and providing practical steps to reduce carbon dioxide emissions for a more sustainable lifestyle.
Another GUM, How Are You?, is an informal community that shares knowledge and encourages the need for frequent check-in with the people around us.
And avid followers of The Pride would already know about Hey, You Got Mail!
The non-profit initiative that aims to alleviate loneliness in isolated seniors by sending them handwritten cards has recently started a video series with The Pride called Everyday Elderly.
Everyday Elderly co-head Max Chua, 22, tells The Pride: "Our vision and mission is to inspire youths to be change-makers by raising awareness on social isolation among the elderly in Singapore, and to bridge the generational gap between youths and the elderly by creating content that educates and engages."
This Kindness Day, it's the little things that matter
As part of Kindness Day SG, SKM launched a new video celebrating the loved ones in our lives.
Colloquially titled "My ___ say one", the video charmingly portrays relationships between family members  shows how it is the little quirks and stories that we have of each other that make our lives more meaningful.
So watch it with your family members and find some small ways to appreciate each other more!
As General Secretary of SKM, Dr William Wan, says: "Living in a fast-paced society, we tend to forget to show our appreciation to the people closest to us. All it takes is just a small act of kindness to reaffirm our love and care.
"Kindness does not have to be extravagant. It can start right at home, and it is the fundamental building block to fostering a kinder and stronger society."
Other stories you might like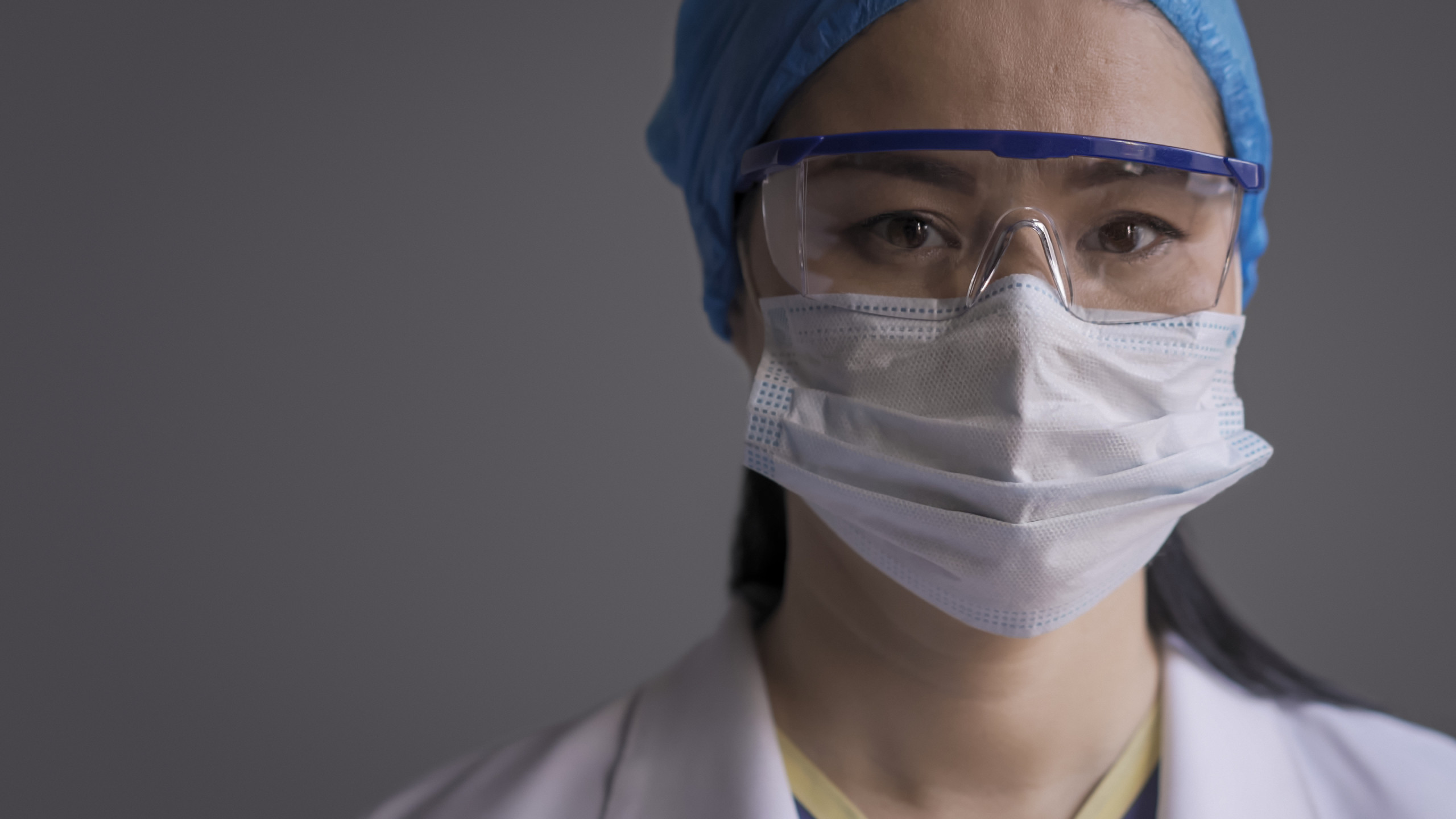 When the old woman alighted at Toa Payoh with her family, she waved at me and did a little bob of thanks. I returned it with a dip of my head, smiling from behind my mask and watched her go.
Turning back, I saw an elderly man plonk himself on the same seat with a little contented sigh.
I was still grinning when I got home.
Small acts of kindness go a long way.
If you like what you read, follow us on Twitter and Google News to get the latest updates.