What are some of the ways you would celebrate your birthday?
Some of us might celebrate by partying with our friends, while there are those of us who prefer to have a nice dinner with our family. Others might even decide to travel overseas and treat themselves to a holiday.
A certain Mr Chua Soon Hock, however, wanted to do something special to commemorate his milestone 60th birthday this year.
To that end, Mr Chua decided to give back to society by treating 36 elderly cardboard collectors – the oldest of whom was aged 94 – to a birthday celebration meal at [email protected] restaurant last Friday.
Other stories you might like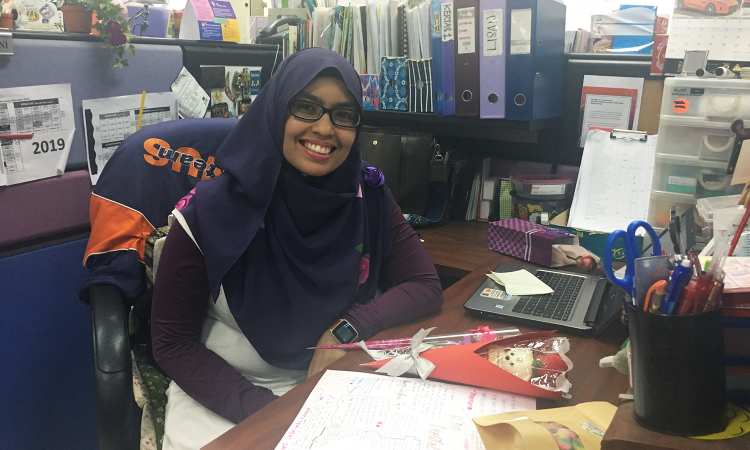 In addition, Mr Chua also gave out "generous angpows" to each of the cardboard collectors – an act which reportedly moved at least one of them to tears, according to a Facebook post by not-for-profit foundation Happy People Helping People, who helped to organise the event.
The post added that the event made the "old folks very, very happy", and that one of the collectors – known as Ms Koh – had remarked that the angpow she received at the event would allow her to "buy pampers for herself and her (very old and sickly) foster mother."
Commenting on the birthday celebration, Mr Chua wrote on Facebook: "I am so happy and privileged to celebrate my 60th birthday with our fellow cardboard collectors, who are dignified, still working hard with their worn-out hands despite the difficulties."
The event also saw several volunteers, including Aljunied GRC MP Ms Sylvia Lim, mingle and entertain the elderly guests.
Mr Chua's act of generosity was roundly praised by netizens.
A Facebook user by the name of Amanda Jillian Toh said: "Thank you Mr Chua for paying it forward to the society. Wishing you a blessed birthday and may u enjoy good health and many blessings in return. You are an inspiration!"
Another netizen, Aileen H Loo, added: "May Mr Chua and family be blessed with much more happy returns for your kindness and generosity!"