As a kid, National Day always felt like an extra-special holiday.
In the weeks leading up to the big day, I'd see more and more flags adorning flats in my neighbourhood. My grandmother's radio, which normally only ever plays Chinese songs, would broadcast National Day classics such as "Home" and "Stand Up for Singapore". Even school would feel more festive, especially when everybody turned out in red and white outfits to celebrate together!
Over the past couple of years, however, National Day has felt more subdued. Last year, we held a belated celebration for our country due to Covid-19 concerns, and in 2020, we scaled down our usual festivities and went mostly virtual.
This year, our theme is Stronger Together, Majulah! — a rallying cry for Singaporeans to unite together through our diversity, to strive for a better future.
It's a timely message, especially as Singapore continues to emerge from the Covid-19 pandemic. There's a strength to be found in our communities, and working together and supporting each other is what will bring us through challenging times, and onwards.
Singapore is celebrating 57 years of independence, and moving onwards into a brighter future.
There are many events happening for the month of August — check out the National Heritage Board's website for some free events to attend, and the National Day Parade website for more details, including festivities that are happening right this weekend (Aug 6 and 7)! — but here are our top three picks on how you can celebrate and show your Singapore spirit.
1. Sing a song for Singapore at the Gardens by the Bay and Mediacorp National Day Concert 2022
No National Day is complete without an NDP song, and this year is no different.
Written and composed by Don Richmond and performed by Taufik Batisah and the Island Voices, this year's theme song is titled Stronger Together, and encourages us to "rise stronger together".
This song isn't Taufik's first NDP song — in 2005, he performed "Reach Out For The Skies" with local singer-actress Rui En. Many young Singaporeans would remember learning the lyrics to the song as well as the accompanying dance moves when the song was first released.
This year, Taufik and Rui En are making a comeback and performing "Reach Out For The Skies" again in the Gardens by the Bay and Mediacorp National Day Concert 2022.
After a two-year hiatus, the concert has made its return, with several more local performers in tow!
Both Taufik and Rui En will be performing at the concert, alongside other artistes such as Shabir, Yung Raja, and Dick Lee & Omitones.
Other local acts include Annette Lee, who will take the stage with Benjamin Kheng, and entertainers like Alaric Tay and Chua Enlai. The concert is hosted by CLASS 95 DJ Jean Danker and 987 DJ Joakim Gomez.
The concert will take place from 7.30pm to 9.30pm on Aug 6 at the lawn in Supertree Grove. All tickets have been redeemed but visitors can still catch the concert livestream at the Supertree Grove on Aug 6.
The concert will also air on meWATCH, Mediacorp Channel 5 and Mediacorp Entertainment on YouTube at 8pm on Aug 13.
2. Catch the fireworks around Singapore
Every National Day Parade ends with a bang… literally. The NDP fireworks are an iconic part of the show, and it's no wonder that many rush to catch a good view of them!
This year marks our last year celebrating the National Day Parade at The Float at Marina Bay — next year, the parade will be held at the Padang. That means it's our last chance in a while to see fireworks over Marina Bay.
If you're looking to chope a good view, check out the public spaces around Marina Bay, such as the Helix Bridge, Merlion Park, and Marina Barrage. These areas are free for the public to access, and guarantee you the best view in the house!
Be prepared to have to turn up early though! Over the years, Marina Bay has become the most popular spot to watch the fireworks, so there's definitely going to be a crowd!
If you're not looking to make your way into town, fireworks can also be seen at various locations around Singapore. From between 8.15pm to 8.25 pm, fireworks will be set off at the following places:
Central Singapore: Open Field beside Ang Mo Kio Library
North East: Former Tampines Junior College
North West: Woodlands Stadium
South West: Jurong West Stadium
South East: Bedok Stadium
Members of the public can enter the stadiums and the former TPJC from 6pm onwards on Aug 9. Admission is on a first-come-first-served basis, and this is a non-ticketed event, so don't be late!
For more information, check out this link.
3. Join in the HoodChampions NDP Decorating Contest
How do you show your Singapore spirit?
Every year, Singapore turns out in red and white — so why not decorate our homes with it? While most of us would already have put our Singapore flags on display outside our homes, there's still more we can do to show our national pride!
HoodChampions, an initiative by the Singapore Kindness Movement, is hosting a NDP Decoration Competition from now till Aug 31. Open to all Singaporeans, the competition is looking for the best-decorated corridors and home fronts in every corner of Singapore!
The rules are simple — register as a member of HoodChampions, fill in this form with your participation details, and then set out to decorate your corridor!
HoodChampions has provided some decoration materials for your use, so be sure to download them and include it in your decorations!
Judging is based on the following criteria, so be sure to get your neighbours and friends in on the fun!
Participation of neighbours in helping with the decorations.
Effort in creativity with use of collaterals provided by HoodChampions.
Spatial coverage of decoration.
Winners will receive shopping vouchers, a limited-edition Singa plushie doll, and other premiums! To win, take a picture of your decorated HDB floor and email your entries to [email protected] by 2359 on Aug 31.
Other stories you might like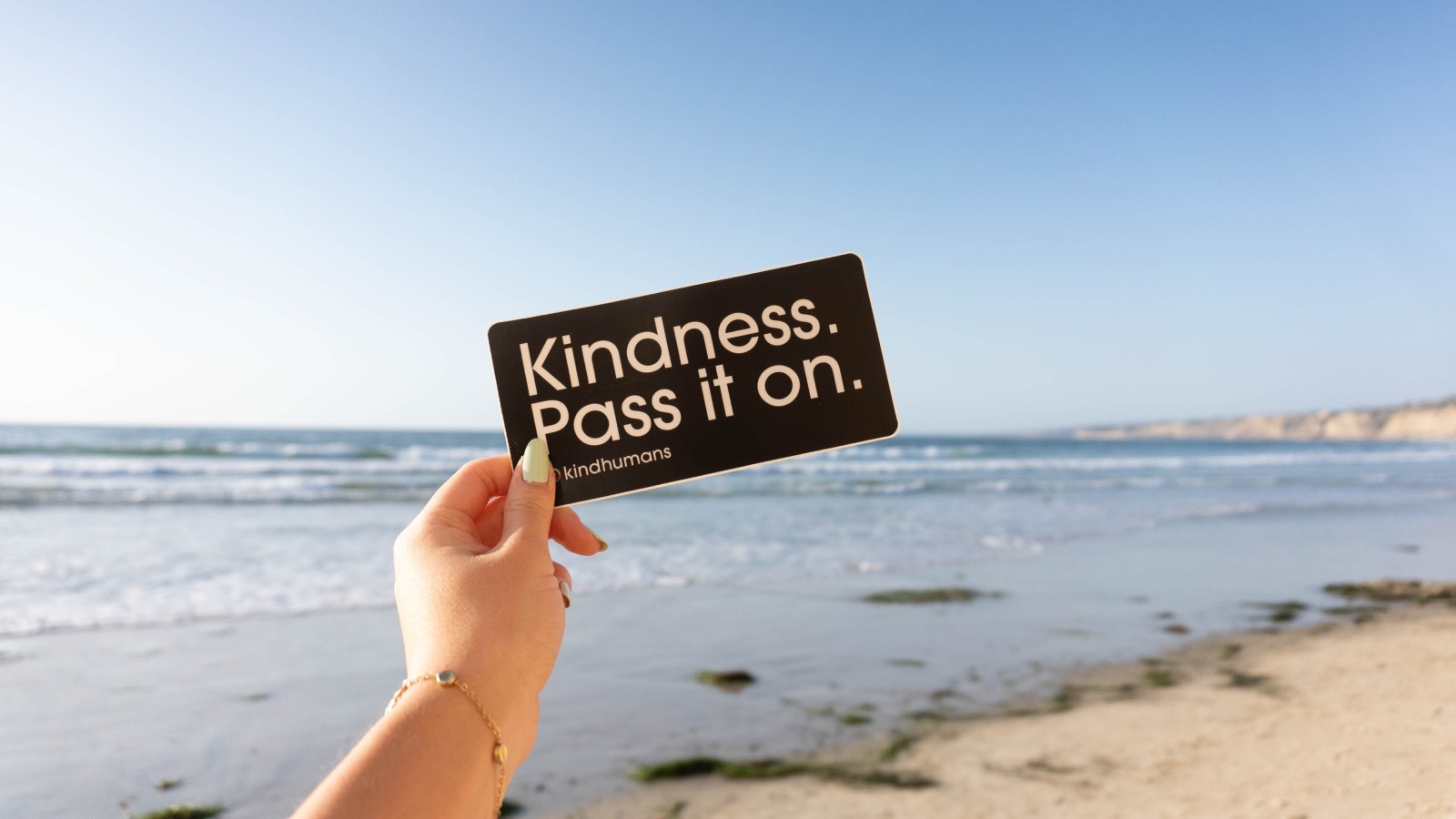 The winners will be announced on the HoodChampions Facebook page in September, and contacted through email or phone, so keep an eye out for that!
National Day only comes around once a year, so let's go all out in our celebration for Singapore's 57th birthday!
If you like what you read, follow us on Twitter and Google News to get the latest updates.