We are what we eat.
Or in the world of social media, we are the type of content that we consume.
This seems pretty self evident, – online, we search for things that we want to buy; "like, follow and subscribe" to channels and feeds that we are interested in, and surf, flip, scroll and swipe our way through our digital lives.
All the while, our internet cookies happily pile up (use incognito mode, people!), creating and curating an online persona of what we are – and the content that we seem to want.
Insidiously, this could allow social media algorithms to create an echo chamber of our opinions.
Unhealthily, this could lead to toxic expectations of reality, and the negative mental and emotional repercussions of not being able to keep up with the virtual Joneses – even though deep down, many of us realise that influencers seldom live or look that way #nofilter.
But social media can be harnessed for positivity too. It can serve as an amplifier for good news, or a catalyst towards good works.
That's why The Pride exists – to keep sharing positive news and inspire us to feel good, do better and be greater. Or as my neighbourhood hawker uncle would tell me – good things, must share!
Graciousness Survey 2022
One of the main takeaways from this year's Graciousness Survey is that exposure to news and how others behave online can affect the perception of graciousness – both positively and negatively.
The survey, conducted annually by the Singapore Kindness Movement since 2008, provides behavioural insights and indicators on the state of graciousness and kindness in Singapore.
This year's poll of 1,012 respondents found that Singaporeans acknowledge that graciousness and kindness remain important values, and that small acts of goodwill, such as being considerate towards or appreciating others, especially towards seniors or vulnerable segments of society, continue to increase.
Yet, there was a drop in respondents who claimed to have done or seen acts of graciousness, which is likely caused by restrictions limiting social interactions during the pandemic.
The study also noted that the more people witness or do acts of graciousness, the more positive their perceptions of graciousness in Singapore would be.
In other words, the kinder you are, the more attuned to kindness you become.
More than half the respondents said that when they see a kind act, they feel encouraged to do the same. Over half of the respondents also indicated that reading about positive news makes them feel good about society as a whole.
However, only a third claimed to have seen more gracious behaviour in the news compared to acts of ungraciousness.
We need to share more stories like how preschool teacher Nurul Huda organised, with the help of SCDF personnel from Punggol Fire Station, a surprise visit for Isaac, her five-year-old student with special needs.
We reported the heartwarming story as it went viral on TikTok (with more than 120,000 views and 14,000 likes) and Huda told us that the best way to help children with special needs is to treat them like any other person.
She said: "We will never understand how someone with special needs feels even if we say we do. "We should be here, not to spoon feed (them), but help (them) to grow as a person."
Readers of The Pride have also written in with their own stories of kindness, such as the teen who shared about how his aunt would cook food for the migrant workers in her neighbourhood, or the woman who wrote in about the kind cabby who went the extra mile during a stormy day, or the mum who wrote in to share how a hawker was kind to her boy with special needs.
Neighbourliness is something to improve upon
View this post on Instagram
The survey found that the overall satisfaction with neighbourliness has remained relatively high, with 3 in 4 respondents saying that they are "satisfied" with their neighbours.
However, as more Singaporeans spent time at home during the pandemic, more have reported a rise in "ungracious" behaviours with their neighbours.
These include excessive noise between 10.30pm and 7am (31%) or without giving sufficient notice (40%), clutter in common areas (30%) and residents smoking in common areas or near windows (43%).
Other stories you might like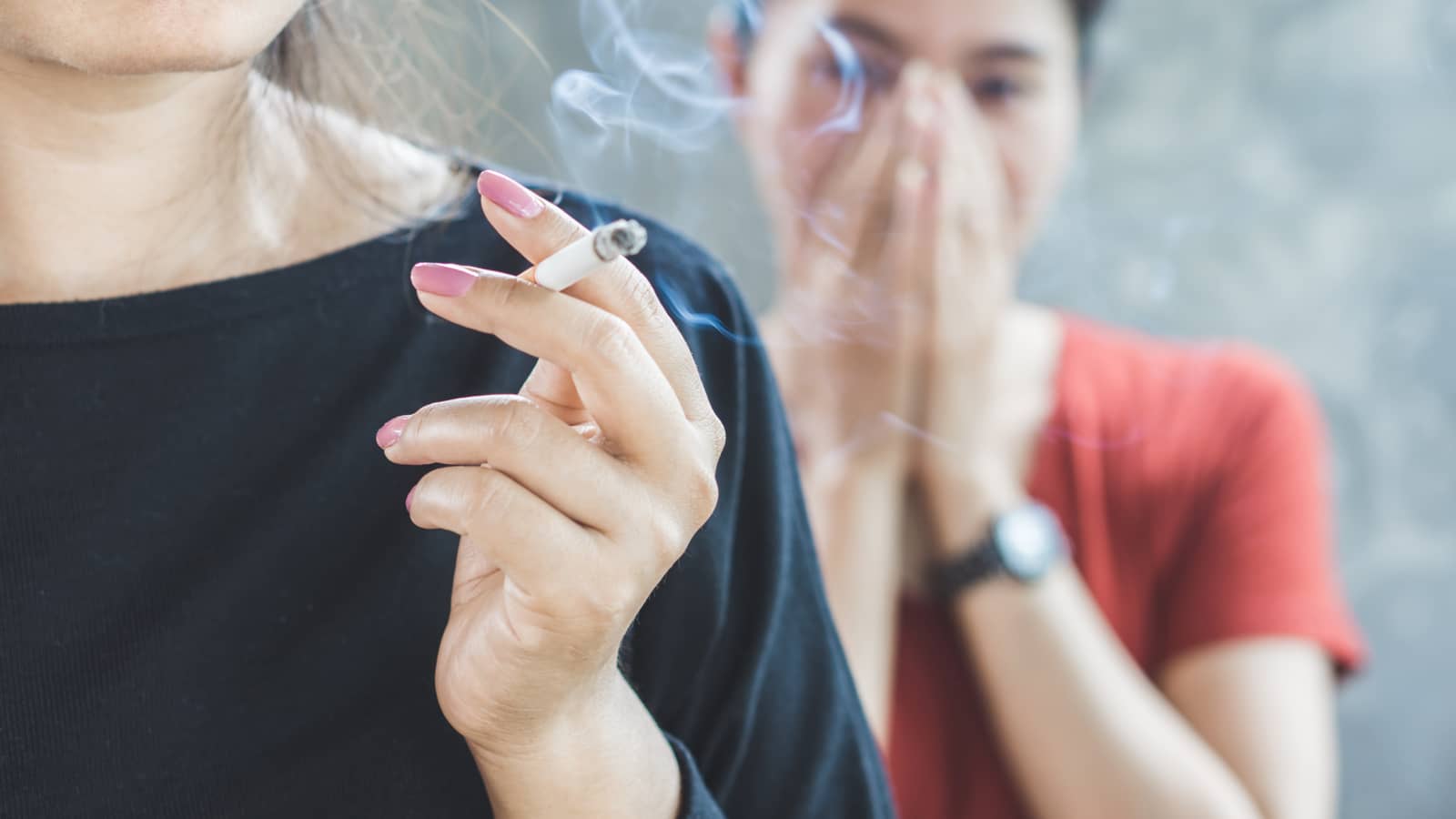 More tellingly, only a third of respondents said that they would do something about it themselves, preferring to suffer in silence, complain to friends, family or on social media, or call the authorities.
Only a third (33%) would approach the neighbours to resolve the dispute; or if failing which, only a further 3 in 10 would consider mediation at the Community Mediation Centre.
We need to celebrate more people like Tampines resident Abdullah Abdul Rahman, who helps his elderly Chinese neighbours put up Chinese New Year decorations every year.
Or Mr Cheu, Choa Chu Kang's "Veggie Uncle" who gives away free veggies to residents in his neighbourhood.
Or the residents at Bishan Street 12, where they have created a little green hub in the void deck at Block 112, complete with sustainable stations and community fridges.
Online toxicity is real
In the survey, 77% of the respondents agreed that negative online behaviours such as trolling and cyberbullying affected how they perceive how gracious Singapore is offline.
Most of them (88%) said that cyberbullying is a serious problem and almost 9 in 10 respondents (89%) believed that more needed to be done to educate people on gracious behaviour in the digital world.
Other stories you might like
It is telling that as we spend more time in the virtual world, that online interactions form a large part of our experience with other people.
We recently spoke with influencer Chrysan Lee, who went viral after she slapped back at cyberbullies who made disparaging remarks about her body. She told us that as an influencer, she deals with toxic behaviour all the time.
"To a normal person, they would get upset (reading these comments). I look at it and it's just another day."
But she does feel responsible for young girls who are victims of cyberbullies.
She said: "I don't want them (young girls) to feel this way. I regret not speaking up at that point of time. It's not okay to do that."
That's why we need to continue calling out bad behaviour online, such as toxicity towards gamers, and girl gamers in particular. We recently ran an article by a teen who shared how she would get hit on and cursed at by strangers on the internet.
Men too, have to deal with issues like toxic masculinity.
The key has always been the same, online or offline, to observe the Golden Rule: Do unto others what you would like them to do to you.
Continue to do more
In response to the survey, SKM's general secretary Dr William Wan said: "We will continue to amplify stories of kindness and promote narratives through interactive channels in our neighbourhoods, workplaces, public spaces, transport, and schools."
You too, can play a part. If you know of any good deeds, kind acts or people who work tirelessly to make Singapore a better place, tell us! We would love to amplify these stories and inspire more acts to make Singapore a kinder, more gracious place to live.
If you like what you read, follow us on Twitter and Google News to get the latest updates.