Life isn't always about winning. It's about bouncing back from losing.
By now, most of Singapore would have heard of the news that Joseph Schooling admitted to smoking cannabis while overseas.
The 27-year-old, who enlisted in full-time National Service (NS) in January, was on a short-term disruption to train and participate in the SEA Games in Hanoi, Vietnam.
On Tuesday (Aug 30), national sports body Sport Singapore revealed that the Central Narcotics Bureau (CNB) had investigated Schooling and fellow national swimmer Amanda Lim, 29, for the consumption of cannabis.
Lim, who won a silver and a gold, was issued a stern warning by the CNB under the Misuse of Drugs Act while Schooling, whose urine tests for controlled drugs returned negative, was referred to the Ministry of Defence.
Mindef said that due to his abuse of disruption privileges, he will not be eligible for leave or disruption to train or compete while in NS. This means that Schooling will most likely miss next year's SEA Games in Cambodia as well as the Asian Games in Hangzhou, China.
He has been given a formal letter of warning and will be placed on a supervised urine test regime for six months. All SAF personnel who test positive during this period will be charged and sentenced accordingly, said Mindef.
Support from Singaporeans
#JosephSchooling caught for cannabis consumption. READ: https://t.co/nXOEBOqS8U pic.twitter.com/WkG64MygtP

— Yahoo Singapore (@YahooSG) August 31, 2022
Schooling dove into Singapore history and Singaporean hearts when he won gold at the 2016 Rio Olympics, beating legendary American swimming Michael Phelps in the 100m men's butterfly.
On Tuesday evening, he issued an apology, saying: "I am sorry that my actions have caused hurt to everyone around me, especially to my family and the young fans who look up to me. I gave in to a moment of weakness after going through a very tough period of my life.
"I demonstrated bad judgment and I am sorry. I made a mistake and I'm responsible for what I've done. I will make amends and right what is wrong. I won't let you down again."
Online, netizens have been quick to rise to his defence.
This mirrors what happened last year, during the 2020 Tokyo Olympics, when Schooling failed to defend his 100m butterfly title, finishing 44th in the field of 55.
That time, in response to online toxicity, many Singaporeans posted support for the swimmer, including President Halimah Yacob, who said she felt sad at how "unkind we can be towards each other".
Yesterday, Law Minister K Shanmugam asked Singaporeans to give both swimmers "their support and backing". He said in a Facebook post that they have both worked hard for Singapore.

"Both Schooling and Amanda have been treated in the same way how others have been treated," he wrote. "I am sure Singaporeans will be gracious, and remember the wonderful things these two young people have done. And give them our support and backing."
Other stories you might like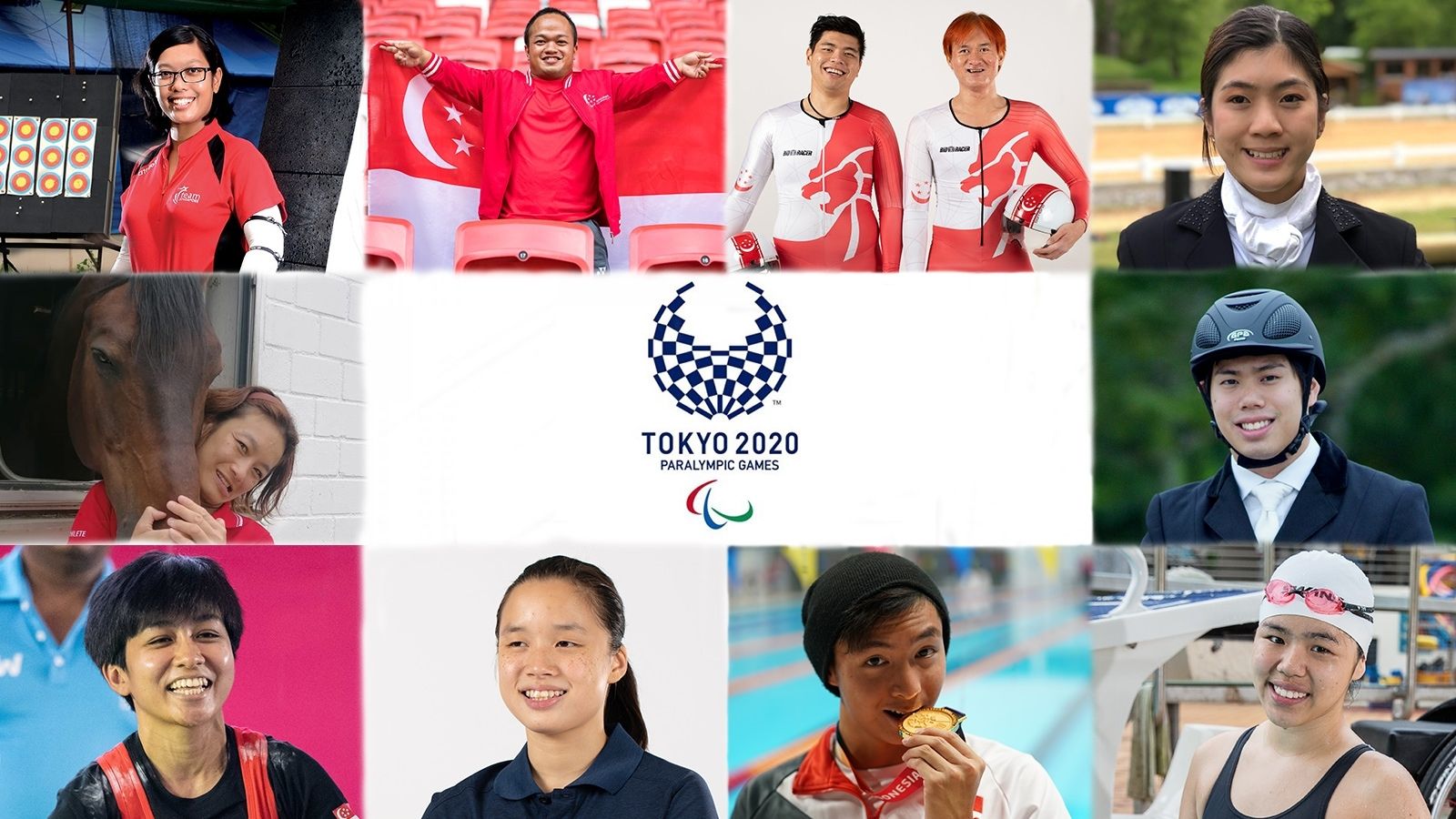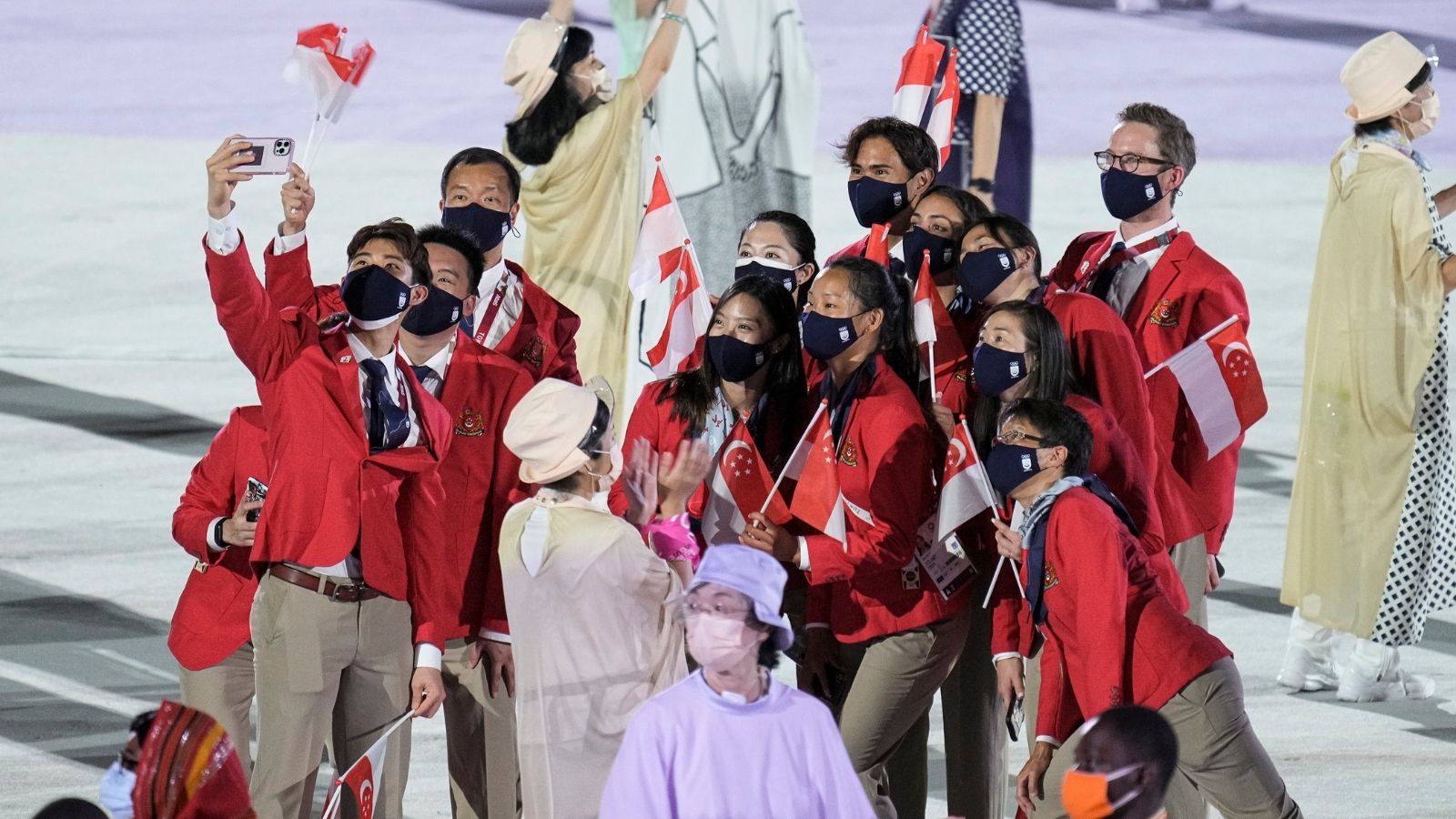 Hugo Boss, one of Schooling's sponsors, is also standing by him.
The fashion brand's Southeast Asia managing director Steven Lam said that while Schooling has made a mistake, what is more important is that he has taken ownership of it.
"Over the years, he has always been a positive influence in and out of the pool. He has inspired many kids to believe in themselves, to work hard and to chase their dreams. We have taught future generations that it's ok to make mistakes, to own up, but you will have to take responsibility and more importantly, fix it," he told industry publication Marketing Interactive.
Owning mistakes
Cannabis has been legalised in other countries, including Thailand, but it is illegal to consume the drug here.
In Singapore, cannabis is classified as a Class A drug under the Misuse of Drug Act. This means that possession or consumption of the drug can be punished with up to 10 years in jail or $20,000 fine or both.
I have heard hot takes on the Schooling situation where comments are not as charitable as those you see online. That, for example, he is getting preferential treatment because of who he is.
Others have taken an alternative view, criticising the media for hyping up the issue, or downplaying the effects of taking cannabis.
I believe that commenting on legal boundaries as a response to a situation that is currently unfolding is a poor way of redefining society's mores. Reacting when emotions are high and loose words fly is a surefire way of getting people riled up with little to show for it.
Let the authorities handle the issue as they deem fit, according to the regulations previously set down, I say, and let the dust settle first.
Singapore has stringent laws on drug use.
Schooling has admitted he smoked cannabis.
He has been dealt with.
Let's leave it as such.
Finding empathy in ourselves
Let's look instead at ourselves, at how we reacted to the news.
Everyone is entitled to their opinion; some people I've spoken to believe that as a role model, Schooling should be held to a higher standard of behaviour. Some, as I pointed out previously, think he got off with a slap on the wrist because of who he is.
Others think he's being judged too harshly, given his contributions to Singapore and his own personal struggles, both in the pool and out of it, with the tragic loss of his dad to cancer.
"Give him a break," they say, "he's human too."
I believe that in all things, there are lessons to be learnt.
Who among us hasn't made a bad call or a poor decision at least once in our lives?
YOLO, we say, when we want to justify living dangerously. FOMO, we say, when we want to hype ourselves up to keep up with the Joneses on social media.
Not everyone can think three steps ahead in life. Not everyone wants to think three steps ahead in life. And even those who do, who is to say life doesn't throw you a curveball?
Other stories you might like
Leonard Thomas from the Straits Times said in a commentary that the next few steps are crucial for the young sportsman:  "Schooling has apologised, he has described his action as a 'moment of weakness', and he has vowed to repair the damage, it is all what would be written in this type of script but just where does he go from here we wonder…That he fouled up while representing his country will hurt his followers and probably, in retrospect, shatter him too."
Schooling is a role model for young Singaporeans. This setback doesn't make him less of a role model. He can continue to be an example for us, except that this time, the lesson is that heroes stumble too. It is what they do after that, which determines what kind of person they become.
That is an important life lesson; greater even, in my opinion, than learning to be the best.
Anyone can be taught how to win – beat your best, and then beat it again – but we need to teach our children also on how to lose.
Other stories you might like
Please don't get me wrong, we shouldn't teach our children to lose, but instead on how to react if and when they do fail.
Because in life, there will be many more losses than victories. And we need to show our kids that failing to live up to a standard – flunking an exam, losing a job, missing a mark – isn't the end.
Let Schooling grow from this mistake so that we can see how our heroes recover from their failures.
It's time for Schooling to be a champion outside the pool… to show that life isn't always about winning, but about bouncing back from losing.
If you like what you read, follow us on Twitter and Google News to get the latest updates.