Confident and bold, she struts down the halls of an office dressed in an immaculately tailored pant suit with a feminine cut – the pièce de résistance of power dressing. An empowering vision in white, this gladiator in a suit shows no weakness as she knows she has earned her place in the upper echelons of the corporate ladder.
That is an inspiration for women all over the world, and while strides of progress have been made in our Little Red Dot – according to a BBC article in 2015 – the disappointing fact remains that gender inequality is still an issue here.
According to the latest findings by the Diversity Task Force in Singapore, the proportion of women-held directorships on the boards of SGX-listed companies "remains dismal" at 8.3 per cent; and while there's an improvement over previous years, progress is moving at a "glacial pace" as there's only a jump of 2.5 per cent in the past four years.
And that's where a community like LadyBoss Asia comes in, with their aim to empower women to become leaders and entrepreneurs through their website and events.
The website is an online portal of stories that teach and inspire women to become leaders. Contributed by their members and a team of regulars, these stories cover topics ranging from tips to features on female leaders and entrepreneurs.
Co-founder and editor of LadyBoss Asia, 31-year-old Liyana Stuart told The Pride: "We cover stories about women in the corporate world who have smashed glass ceilings, female-friendly initiatives, and also women who have conquered the business world – even in male-dominated industries – despite its challenges."
Prior to starting her own business, Stuart has worked as an editor of a magazine, in-house public relations for a conglomerate and head of communications and corporate relations for a non-profit. With her wealth of corporate experience, she has observed some issues that women face at the workplace.
Aside from a "gender pay gap that needs to be corrected", Stuart observed: "There are people who have sexist attitudes and believe that a woman's place is at home instead of the office or that a woman shouldn't earn more than her husband."
Other stories you might like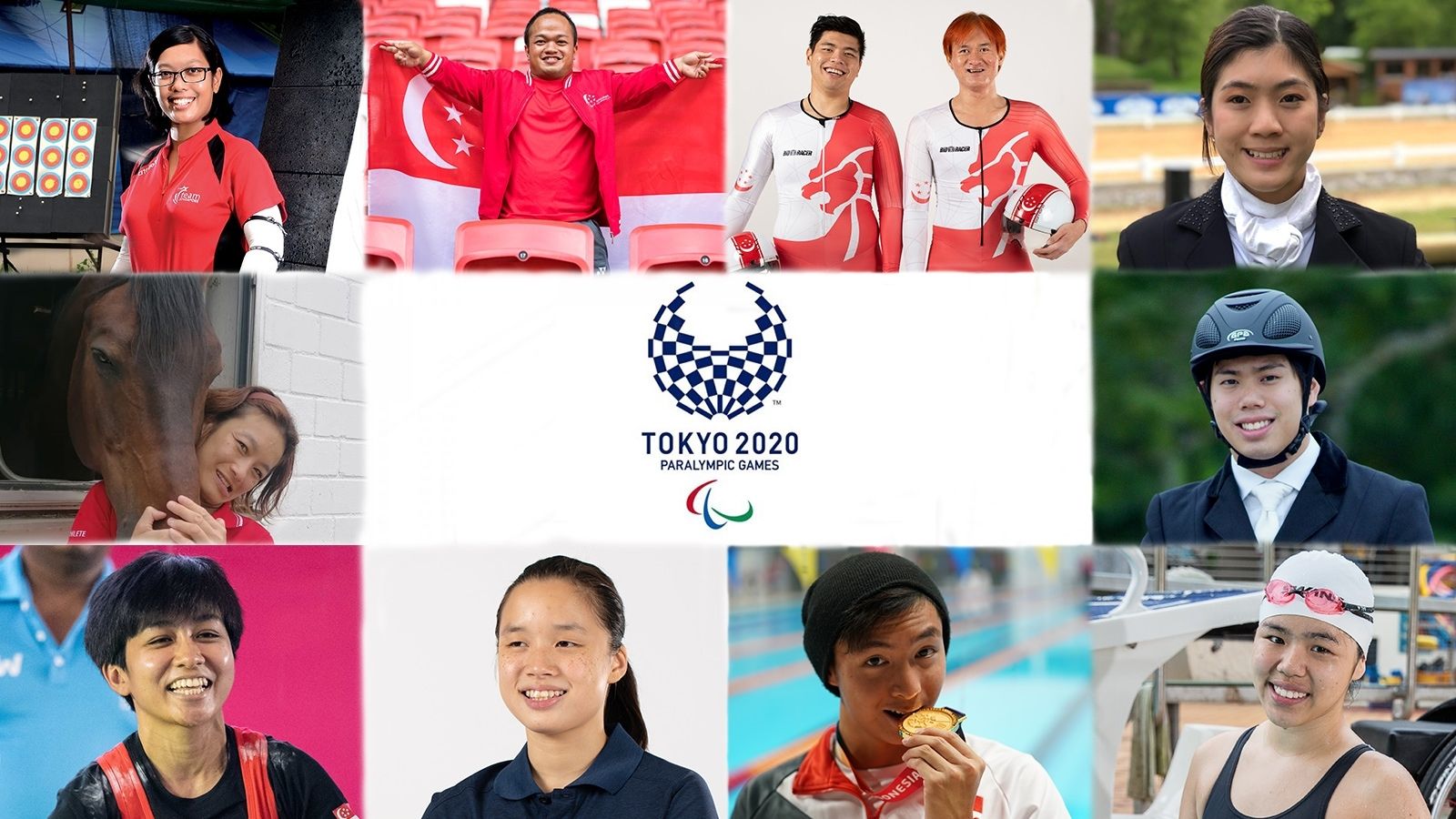 "I also think that there is an expectation for women, at some point, to stop focusing on their career to get married and have children. Yet happiness can come from so many things and whichever path a woman chooses is a deeply personal decision that has to be respected."
The experience Stuart has gone through as part of a disenfranchised group has helped to shape the way LadyBoss Asia tailors its events for female participants.
LadyBoss Asia organises seminars and networking nights for their members and topics covered at these seminars include: How to build a million-dollar business, how to raise capital, and how to turn your passion into profit.
Stuart explained that by introducing attendees to a "vibrant community of women who are able to give them support" and letting them learn from their sisters who have "done the same and excelled", the events provide attendees with "information and the encouragement" to pursue leadership roles and start their own businesses.
In order to ensure that these events remain relevant, the co-founders regularly meet up with their readers and fellow entrepreneurs to understand the challenges they face. Also, as entrepreneurs themselves, they have a "first-hand" experience of what it takes to get to the top.
Related article: These mothers are special because…
And if you think that women are traditionally meek and passive, the attendance and enthusiasm at these events seem to prove otherwise.
"Attendance to our events has been climbing, and all the events we have organised have sold out. The largest event was a panel discussion and networking session on 'Building A Million Dollar Business' that saw an attendance of 220 people who were mostly women," said Stuart.
The response could also perhaps be attributed to the fact that LadyBoss Asia is an important ingredient in the recipe for change. Stuart feels that the "inspiring stories we write, the events we organise and the community we have built" have made LadyBoss Asia "a voice for female entrepreneurs in Singapore".
She added: "Many women have said they are inspired by the content we produce. Some have been inspired to start their own businesses – whether full-time or part-time. We believe that through telling stories about women striking it out on their own, we are giving our readers courage to follow their passion."
"These women who then go on to have their own business also create a women-friendly culture within their start-ups and companies, and they inspire more women to do the same."
Joanna Wee, founder of Blithe & Merry, described her experience with LadyBoss Asia as helpful, having received practical suggestions for her jewellery business.
"I took on the advice of personalising leather cuffs for my jewellery label and the responses from my customers have been great. Fellow members in this community are also very encouraging; they check in with each other and spur each other on."
"I really enjoy this environment of women building up women," said Wee in a testimonial for LadyBoss Asia.
Related article: Young mother turns her life around by becoming a Bettr Barista
While the efforts of LadyBoss Asia have seen their simple website evolve into a community and movement with 50,000 monthly readers, there is still more to be done.
After all, corporate sexism goes beyond just the statistics of female representation on the board. It can manifest in more insidious forms, such as having deferential or preferential attitudes towards men or getting women to perform administrative or secretarial tasks.
And to tackle such an imbalanced culture takes more than just the collective efforts of the victims. People who are in a position of power and privilege (men and women in leadership and management roles) need to do their part to create a friendlier environment for women.
"I think in any environment, no matter how modern or cosmopolitan, there will be some sexist attitudes in the office and it can come from men or women. When women encounter them, I think it's their duty to speak out, otherwise it can perpetuate the behaviour. Men should also do the same if they see displays of sexist behaviour," Stuart advised.
She continued: "What female leaders can do to avoid being mistaken for someone junior is to look and act like they're in charge. This is through the way they speak, dress, and assert themselves.
"The other way for a woman to be taken more seriously at work is for her to lead initiatives and projects – if she's not given any opportunities, she should volunteer for projects or let her boss know she would like to take on more responsibilities. I believe that rather than blaming the environment for our circumstances, we should look to ourselves first for change."
While there isn't a silver bullet for this tricky, deep-seated and ongoing issue, Stuart believes that the solution might come from within.
"I think everyone is guilty of making sexist judgments from time to time. Men are subjected to sexism, too. I think what we can do is to just be more aware of our biases, and to catch ourselves before we say something that is untrue or that we may regret. This is all part of being more emotionally intelligent. As a nation, we have a lot to learn."
To find out more, log on to their website at www.ladyboss.asia and keep an eye out for the next event in June.