It was about six months ago, while looking to donate items through a blessings group on Facebook, that Ms Pooja Kamath Manohar first came to know of the plight of an underprivileged woman in her neighbourhood.
The woman, a 28-year-old Vietnamese who lives with her Singaporean husband and two young children, had initially approached Pooja to ask if she could have the items that were being donated – a request which Pooja readily agreed to.
Pooja subsequently learnt that the Vietnamese woman and her children – a one-year-old daughter and three-year-old son – often did not have enough money to buy sufficient food for themselves.
As such, they would regularly skip meals or resort to eating cheap and non-nutritious food, resulting in all three of them being underweight.
Other stories you might like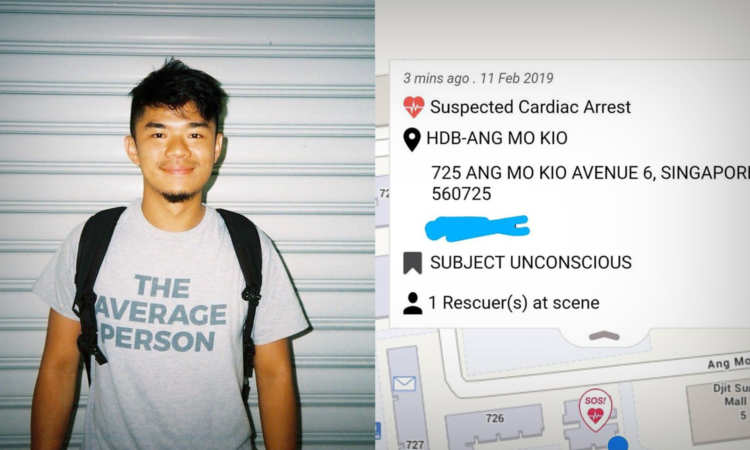 Pooja realised that the Vietnamese woman – who has a tenuous and complicated relationship with her husband – required more than just a one-off donation of items.
So, she decided to stay in touch with the Vietnamese woman in order to provide her with more regular help, which range from financial aid to in-kind donations.
"Whenever I have extra things that I think will be useful for her, like clothing or stationery or toys, I'll let her know and she'll come to collect these items," Pooja told The Pride. "She's always very happy and appreciative to receive these items, because every little bit helps to improve the quality of their lives."
At times, Pooja would also invite the Vietnamese woman and her children over to her house for a home cooked meal.
Last weekend, Pooja even travelled all the way from Sengkang to Pasir Panjang and back just to collect several bags of fruits and vegetables from SG Food Rescue – a group which redistributes unwanted, but edible, food to whoever is willing to consume it – for the Vietnamese woman and her children.
"The woman, and especially her young kids, don't always get the nutrition they need because of the situation they're in. That is why I decided to make the trip down to collect those fruits and vegetables for them, so that they can at least eat healthily for their next few meals," explained Pooja.
"She was really grateful for the food and texted me after that to tell me that she and her children really enjoyed the fruits. Knowing that made me feel like it was worthwhile making the effort to get her the bags of fruits and vegetables even though it was really heavy, and I'm very glad that I was able to bless her."
Pooja added that she will be trying to seek help from the relevant community support services in Singapore for the Vietnamese woman soon.
For now, though, Pooja says she will continue doing her best to help the Vietnamese woman and her children in whatever way she can.
To that end, Pooja decided to share the plight of the Vietnamese woman and her children on social media in the hopes that some netizens would step up to help them.
This has yielded various donations – ranging from cash, to footwear and clothing – for the Vietnamese woman, and Pooja says she is heartened to see the kindness shown by these netizens in Singapore.
"Ever since I posted her story on social media, several people have approached me to see how they can help the woman and her children," Pooja said. "Some of them went around collecting second-hand clothes and toys for them, while others have even donated money to help them tide over these tough times.
"All these people aren't helping because they want credit. Some of them even want to remain anonymous. They just want to help because they want to improve the lives of people in need, and that's amazing. The Vietnamese woman told me that she is thankful for all the help she has received so far, and feels really blessed to have these donors come to her aid."